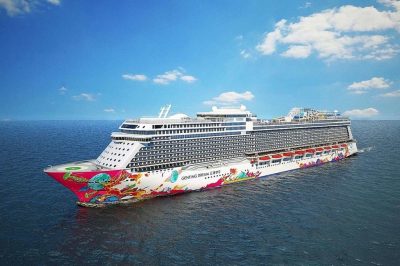 The casino operator which also branches out and offers diverse options for entertaining, to the likings of cruise offerings and casino activities, Genting Hong Kong Ltd never ceases to surprise with a new approach for operation. As it recently became known, the gambling operator has officially suspended the trading of its shares via the Singapore Exchange as of this Wednesday.
The information regarding the casino cruise ship investor's decision came very recently and caused some changes in the gambling field. It was officially confirmed that the said trading shares which belong to the casino operator are expected to be delisted from the Singaporean bourse on 17th April, meaning that there is almost a week until the decision comes into effect. Even though there are several days left until the official delisting, the last day on which they were trading was this Tuesday.
In the meantime, the casino operator still keeps its listing on the Hong Kong Stock Exchange. From now this is going to be the single primary listing for Genting. For the last three years the casino developer has been listing on both stock exchanges, but from now on the company is going to be listed only on its local Hong Kong Stock Exchange.
It could be recalled that back in October the casino operator announced its plans to maintain one sole exchange. The reason behind this decision is that Genting is striving to maintain its focus on its cruise ship business development.
Future Plans for the Company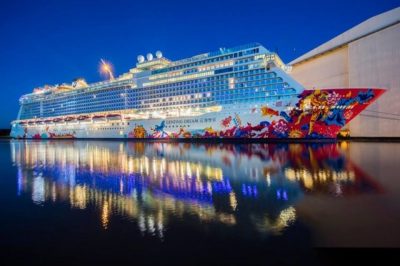 The easiest way to do so is to bring its attention to the said field in North Asia in particular and part of the future projects of the company will be the market in China. With this move, Genting is striving to make itself more recognizable to the North Asian potential investors.
As for the revenue amassed through the diverse cruise offerings of the company, it witnessed an 11.9-percent jump to US$1 billion, better than the 2016 performance, when there was only US$908 million generated. This includes in itself revenue generated from food and beverage sales, shore excursion, entertainment, as well as other onboard services available for the travelers.
It was also recently reported that the casino operator is looking forward to the tabling of the Japan Integrated Resort Execution Bill which could happen over the span of this year's session of the Diet. With the help of this bill, the gambling industry of Japan will have the real chance to come to life and Genting will be able to place its bid for a gaming license within the borders of the country.
There are going to be a limited number of gaming licenses available for acquiring, meaning that the rivalry among the bidding companies will be fierce.