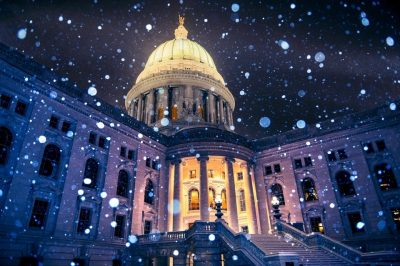 The average debt of problem gamblers in Wisconsin reached $34,078 in 2017, according to data gathered by the Wisconsin Council on Problem Gambling (WCPG). Last year, the council's helpline received a total of 12,674 calls from local residents asking for help.
The executive director of the Green Bay organization, Rose Blozinski, explained that the massive financial losses of gambling addicts usually "unlock" other serious problems. As players who have called the WCPG helpline have revealed themselves, bankruptcies, seeking pay-day loans and borrowing money from family members and friends, as well a suicidal thoughts and/or attempts have been among the characteristics of problem gamblers' profiles.
As explained above, the average debt generated by problem gamblers in the state exceeded $34,000 in 2017. According to Ms. Blozinski, a large portion of the debt has been generated through credit cards, with some gambling addicts who did not have the money for making regular payments to fund their gambling habits using several cards. Green Bay's executive director further revealed that problem gambling starts out gradually, like all addiction usually do, and as it progresses, players need more money to fund their gambling.
Ms. Blozinski further revealed that gambling debt that was initially reported by players increases over time, and is usually higher in half a year, as gamblers deal with the increasing extent of their losses. As explained by her, many gamblers do not actually realize the seriousness of their debt until they examine it, and most of them do not associate the rising debt amount with credit card usage.
Special Program Focused on Helping High-School Students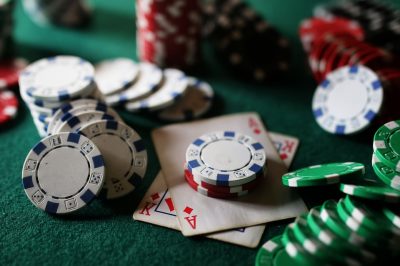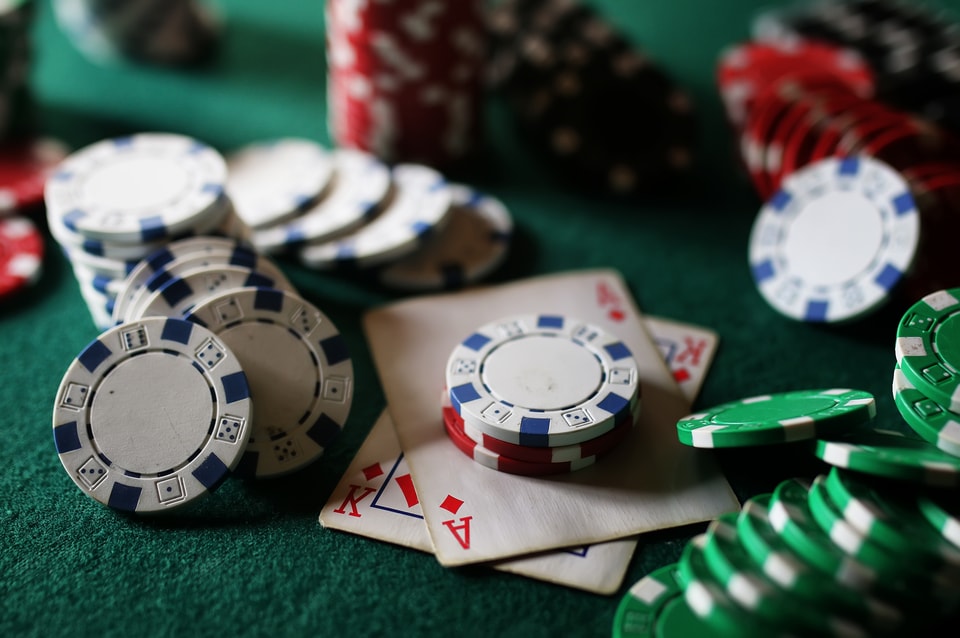 A few months ago, in mid-January, the Wisconsin Council on Problem Gambling revealed that the average debt generated by problem gamblers amounted to a little over $38,000. At the time when that announcement was made, it Ms. Blozinski also revealed that an overall of 13,081 calls were registered in 2016, with their number representing a decline from the 14,690 calls registered in 2014.
According to Ms. Blozinski, the number of calls received on the council's helpline did not tell the full story about the overall impact of problem gambling in the state of Wisconsin.
In addition to the help offered by the WCPG to local adults facing the negative effects of gambling addiction, the organization also operates a special program aimed at helping high-school students who have started gambling at a young age. As revealed by the Council, a total of 550 students have been part of the program in 2018, as of March 1st. Back in 2017, a total of 12,330 students participated in the program which has been aimed at assisting youngsters who had already become involved in gambling activities.
As revealed by the coordinator for the Council, Sara Hungerford, most teenagers get involved in the so-called personal bets. Betting on video games and poker are other popular gambling options that have been found attractive by young individuals.