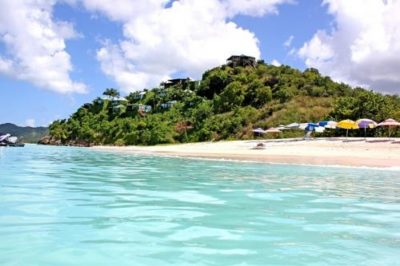 In the world of cryptocurrencies there are ups and downs every single day as well as innovations and new offerings being announced. The latest such comes from the twin-island country Antigua and Barbuda which has recently made it clear that it is planning to enter the virtual currency world with its own exchange which is going to aim to facilitate digital currency operations and the name of gambling mogul Calvin Ayre is also linked to it.
The region has been looking for ways in which it could utilize the hot topic at the moment, namely digital currencies and this research process has been in progress for the last several months. Since this is one of the leading topics of discussion for the past years, it is not a surprise to anyone that the country is seeking ways in which it could enter the field in a way. At the moment the country is planning to create a special regulatory framework which is going to manage the future digital currency field and the bill is going to be introduced into the parliament in the foreseeable future.
Bright Crypto Future Ahead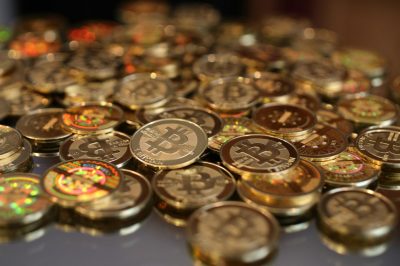 Antigua and Barbuda is willing to make its first steps in the crypto world and the introduction of the said exchange is expected to generate non-tax revenue for the Treasury which is needed. With the help of Canadian casino businessman Calvin Ayre this field is expected to see quite the development in the next few years.
It could be recalled that Mr. Ayre recently announced his plans to develop a brand new casino resort based in Antigua. At the moment he is the Chairman of the Ayre Group as well as a Special Economic Envoy for the Government of Antigua and Barbuda. The project is also expected to utilize the future crypto exchange.
He has been in collaboration with the government for the future project, as all parties are expected to benefit from its development. The brand new resort which is going to be developed by his company Ayre Group, as the exact location has already been picked. All facilities of the resort will be available both to foreigners and locals based in Antigua and Barbuda, aiming to work on a new segment of the local tourist field. As it was confirmed soon after the announcement, that the whole project is going to be funded by profits generated from digital currencies.
Back in February the government received the expert guidance of Dr. Justin Ram, director of economics at the Caribbean Development Bank, to begin utilizing digital currency to a larger extent, since this is going to benefit the industry and introduce a fresh inflow of money. The authorities are considering legislation according to which they can introduce digital currencies in business transactions, as well as services provided by state agencies and departments. The gambling industry is also expected to benefit immensely from the improvement.