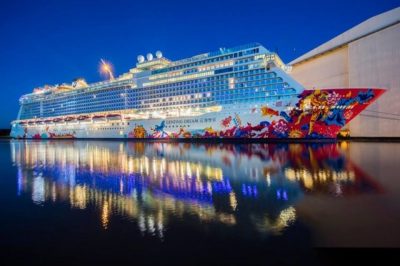 Genting Hong Kong Ltd is a widely-known casino operator which is also famous for its cruise ships operation dedicating special efforts to the entertainment factor. As it was recently announced by the company in its revenue report, the annual loss of Genting has seen a significant decrease, which is always good news for a gambling developer. Over the span of 2017, the company saw about US$242.3 million of annual loss, which marks a drop when compared to the figures in 2016.
When it comes to the performance of the company back in 2016, there was a US$504.2 million loss, which is double the amount lost in 2017. There is a reason for the significant drop in the amount of annual loss, as the company made a move resulting in a one-off generating of money following the sale of certain available for sale investments. This added US$205 million to the assets of Genting, but there was also another factor dating back to 2016 which contributed to the significant change.
It could be recalled that back then the company witnessed an impairment loss amounting to some US$305 million on ordinary shares in Norwegian Cruise Line Holdings as well as the sale of shares in The Star Entertainment Group Ltd. In the meantime, however, there was also a drop in the share of profit generated from joint ventures and associates.
According to the report, it reached some US$1.3 million. When compared to the performance demonstrated in the 12 months to 31 December, when the company reached US$32.4 million of profit, this is a considerable plunge.
Causes for the Figures Difference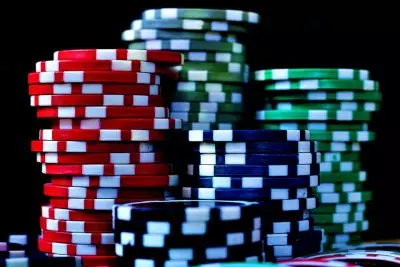 As a potential cause for the significant drop was pointed out the performance of Travelers International Hotel Group which did not show performance meeting the expectations and produced lower figures. The group oversees the management of the integrated location Resorts World Manila situated in the Philippines.
It could be recalled that for the most part the month of June 2017 was non-operational for the casino venue and parts of the hotel and non-gaming offerings of the resort. This inevitably led to the significant impact on the revenue figures for the entire year. On the other hand, the total gaming revenue of Genting saw a slight surge as the mark was set at US$1.19 billion. This is a positive change from the 2016 total revenue which amounted to only US$1.02 billion.
As for the revenue amassed through the diverse cruise offerings of the company, it witnessed an 11.9-percent jump to US$1 billion, better than the 2016 performance, when there was only US$908 million generated. This includes in itself revenue generated from food and beverage sales, shore excursion, entertainment, as well as other onboard services available for the travelers.