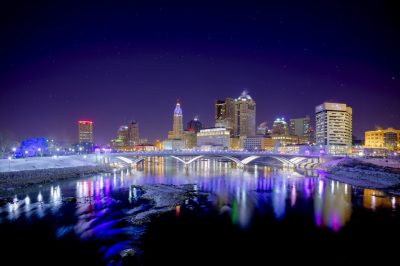 The Rising Star Casino is close to securing its final permission for an Ohio River ferry, with a target date for the launch set on July 4th. The permission would provide the casino with the chance for expansion, as the ferry can take over 100 Northern Kentucky customers an hour to the smallest gaming venue in the region.
The Chief Executive Officer of the Rising Star Casino, Daniel Lee, who is also owner of Full House Resorts Inc., explained that such a step would a great thing for the gaming venue as it would make it accessible to many people.
Mr. Lee has been working on a river crossing project for over two years now, with him aiming to get an official permit from the US Army Corps of Engineers. Previously, he explained that they had held conversations with the state historical preservation offices in both states, as well as with the local Indian tribes, the environmental protection agencies, etc., and no reason had been found for a permission to be rejected. At the time, he shared that the necessary paperwork was expected to be issued no later than the middle of March.
A couple of days ago, Greg McKay who heads the US Army Corps North Branch Regulatory Division revealed that the permit has not been granted yet. He also added that there are no obstacles for the necessary permit to be granted at this stage.
The Company Still Awaits Final Permits for the Site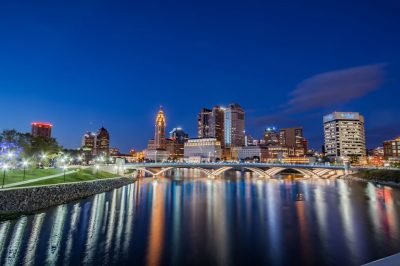 According to a site plan which Full House Resorts has submitted to the US Army Corps, the ferry can make three crossings per hour, with anticipated hours of operation between 8:00 AM to 10:00 PM from Sunday to Thursday, and from 8:00 AM to midnight in Friday and Saturday. As revealed by Daniel Lee, the ferry would be ready to operate by the end of March.
However, final permits are still awaited by the company, and access roads to and from the ferry are not built yet. The casino, however, has announced that it planned to bring massive improvements to its main entrance, with significant refurbishment set to be made.
The riverboat property situated in close proximity to Rising Sun, Indiana is the oldest casino in the region. It started operation in 1996. Only two years later, in 1998, its revenue increased to over $160 million. However, since then five more casinos have been launched, making the gaming market of Cincinnati a bit too saturated.
The property was purchased by Full House Resorts in 2011 for the price of $43 million, with the company announcing total revenue amounting to $45.6 million in 2017. Its result was considerably lower than the ones posted by market leaders Jack Cincinnati Casino, which generated an overall revenue of $198 million, and Lawrenceburg-situated Hollywood Casino, which reported a total revenue amounting to $167 million.