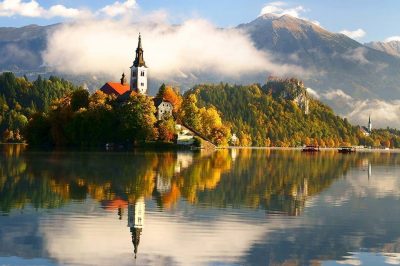 Slovenia has been working towards the official liberalization of its online sports betting field and the considered plan for action included putting an end to the monopoly of the state-owned Športna Loterija which was expected to allow the introducing of other operators with license acquired by the European Economic Community to file in their applications. This Tuesday, however, saw the National Council vetoing the proposed measure.
It could be recalled that last week saw the National Assembly of Slovenia consider opening the online sports betting sector to new and diverse operators which would be able to provide a breath of fresh air to the field. In order for this to happen, however, the first step was to put an end to the ongoing for years monopoly in the field, dominated by the state-owned lottery for sports betting. Last Tuesday the National Assembly which is the upper chamber of the parliament, produced a vote 35-26 in favor of putting an end to the said monopoly.
This online sports betting bill came as a surprise to analysts in the field, but many considered it a step in the right direction when it comes to diversifying the offerings and providing more gaming solutions to the players in Slovenia. According to its proposers, the bill is striving to fortify consumer rights protection and to guarantee that foreign online betting providers are subject to the applicable taxes and regulations in existing in the field. Operators based in any country member of the European Union would have received the opportunity to apply for license issuer by the Republic of Slovenia.
Negative Outcome for the Proposed Bill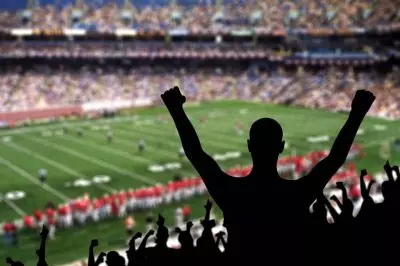 Even though the voting went well and there was a favorable prevalence, the National Council did not agree with the measure. This Tuesday saw another voting, this time in favor of a suspensory veto of the said online sports betting bill which produced voting 18-12 in favor of the proposal rejection. The ruling government coalition did not deem it necessary for the said bill to pass and this is going to further complicate the process.
Among the things that concern the councilors is the fact that these changes will result in a negative impact on the funding of sports associations, charities, and organizations for the disabled. Among the concerns of the opposition was that the jackpot funds will be increased as a result of this liberalization and this will inevitably bring lower concession fees paid to the government.
Qualifying it as an excessive risk, anti-liberalization councilors claimed that this move could lead to the collapse of the field and therefore should be vetoed. At this point, it is clear that in order for it to receive approval, the bill will have to acquire a second voting session in the National Assembly. A mandatory condition for this to happen will be a two-thirds majority of approval during the potential voting session.