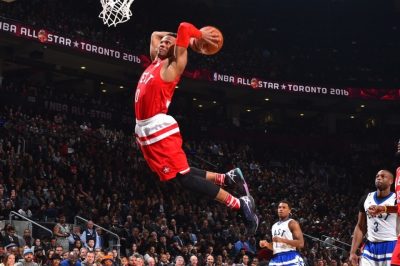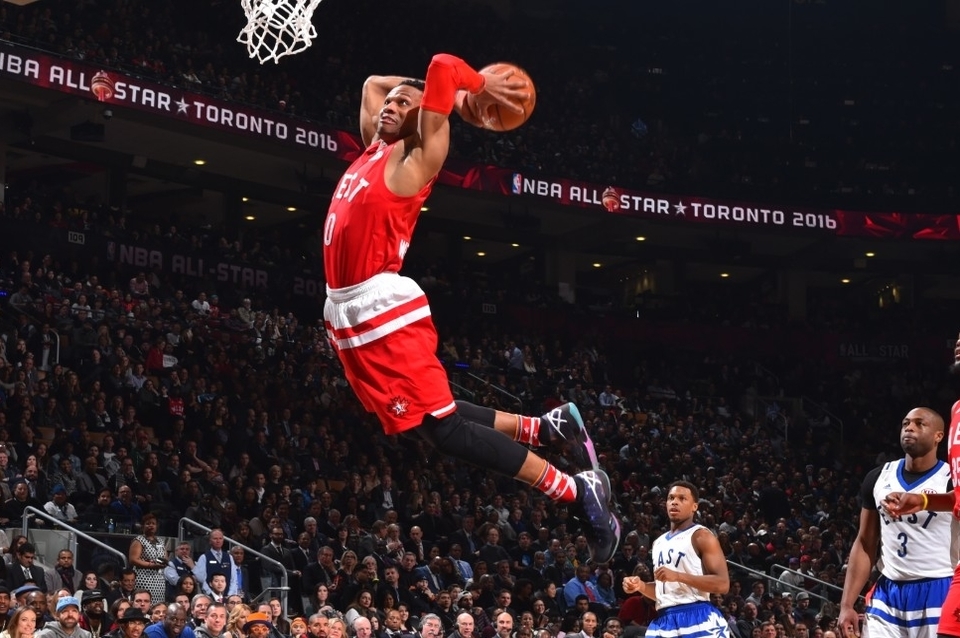 The world has been fascinated by the field of eSports for quite some time now and competitive gaming has a lot on offer for both gaming and betting enthusiasts. One of the most well-known American professional sports organizations, the National Basketball Association recently made it clear that it is going to work towards exploring the field of competitive gaming and make the month of April its first in the field of eSports with a brand new league.
Professional gaming tournaments on a competitive level are a rapidly developing field which provides enthusiasts from around the world with a chance to not only enjoy the action of competitive video games loved by millions played live, but also to bet on the outcome of a given battle or on the winning team. About 100 million users engage in one of the streaming platforms at least once a week, where the players get to stream whatever they want to their audience. Some gamers log more than 90 hours of live-streamed gameplay in a single month, which is an amazing opportunity to hundreds of advertisers to promote their products.
The biggest revenue comes from the region of East Asia, followed closely by North America. This is one of the reasons why the NBA has set eyes on the sector and is ready to explore its opportunities. "NBA 2K" is a well-known video game which has been gaming enthusiasts favorite ever since its first edition was released back in November 1999. Throughout the years there have been numerous editions of the game, as the latest one came out in September 2017. With the help of its plans, the NBA is striving to attract a much younger audience and explore the opportunities of eSports.
eSports Plans to Become Reality this May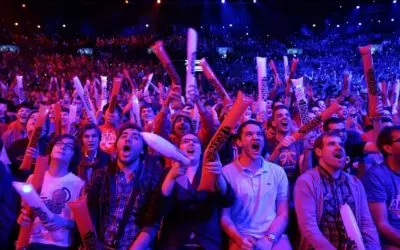 A total of 17 NBA franchised are already working on their own NBA 2K League teams, meaning that so far more than a half of the total 30 are willing to take part in this new and ambitious venture. According to the official information, 4th April will see the Draft Pick and everyone over 18 and with a passion for gaming is ready to participate.
All players have to possess their own copy of the game, as well as either an Xbox or PlayStation. There is also the requirement that every player must have won as many as 50 games in the Pro-Am mode before January 2018.
Up to this point tens of thousands of players have registered for participation, but only 102 of them will have the chance to become part of the opening round of gaming action which is scheduled to commence this May. There is going to be a total of $1 million in top-places prizes, as the first-round picks will receive $35,000 for a six-month contract. People interested will have the chance to not only experience sports and gaming on a competitive level, but also to give their luck a try and to test their knowledge of the field by placing their bets.