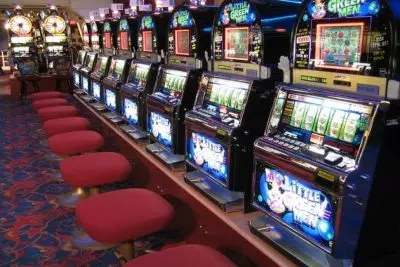 One of the gambling hubs with the largest impact on the international gambling scene, Macau experiences development on a daily basis, but when it comes to revenue levels they provide food for thought on a daily basis. The most recent announcement came from the slot machine supplier Asia Pioneer Entertainment Holdings Ltd. which issued its revenue report for the year of 2017 this Tuesday.
According to the information which was publicly announced in order to provide a better insight into the operation of the company, the twelve months of 2017 saw a jump in revenue amounting to some 63.9 percent when compared to the performance of the company back in 2016. The main boost of this surge was the high levels of slot machine sales which the company aimed to distribute in a wide variety of gambling venues. This means that the HK$86.06 million which the company managed to generate over the span of last year marked a stellar success in comparison to the revenue of 2016 which amounted to some HK$52.57 million.
There has also been a significant surge in the profits per tax of the electronic devices distributor, as they witnessed a 34.5 percent jump over the span of 2017. The company succeeded in generating as much as HK$18.7 million, thus making a jump when compared to the HK$13.9 million generated over the twelve months of 2016, as it was stated in the filing on Tuesday to the Hong Kong Stock Exchange. When it comes to the reason behind this impressive surge of profits and revenue, the company stated that the main reason for it is because of the successful partnership between the company and several new casino venues in Macau.
Causes for Revenue Jump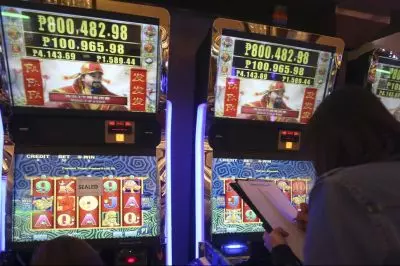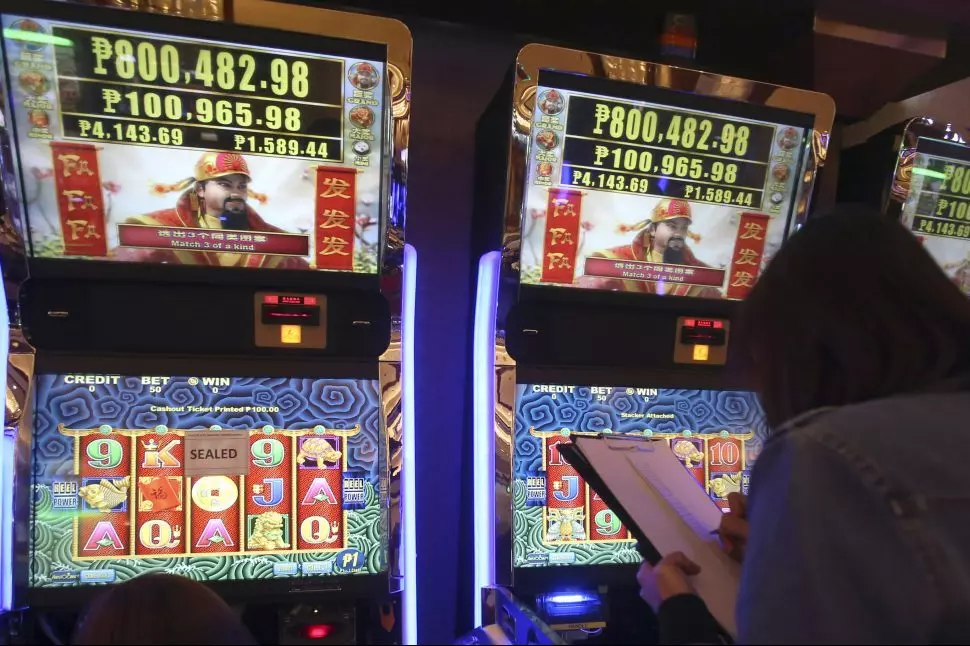 Their official launch caused a strong demand for the offerings of Asia Pioneer's gambling offerings and this is the reason why the revenue has seen a jump. According to the information issued by the supplier, the technical sales and distribution segment of the company marked a 74 percent surge in 2017 when compared to its performance in 2016.
There is also the factor of the increasing Gross Gaming Revenue of casino developers in Macau. Asia Pioneer is well-known in the industry as the developer which is also dedicating its efforts to relocating casino slot machines which will no longer be used on Macau's grounds to other markets which are in need of such devices.
Once a gambling operator decides to take a machine off the floor, it has to leave the premises of the gambling venue, meaning that another operator should be found which to buy the said gambling device. Otherwise, they could end up their lifespan as garbage, when they could be completely enhanced and refurbished and then sold to other casino operators in the Asian region which are looking for good offers.