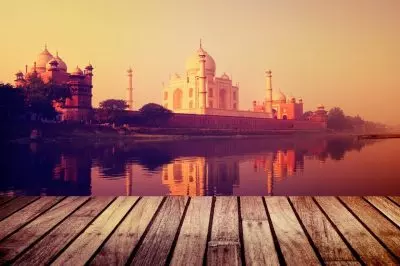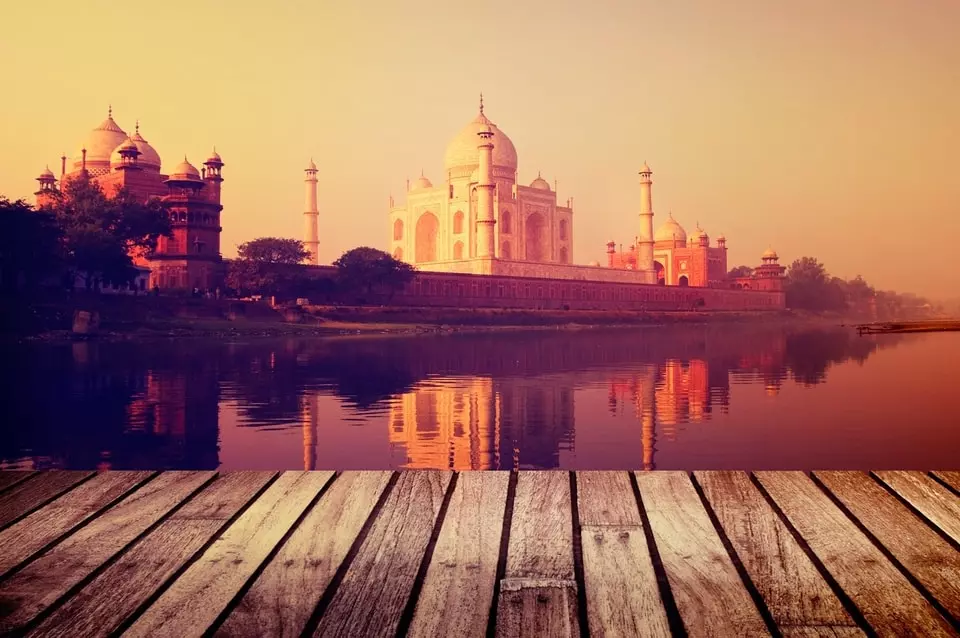 Today, Ranjit Patil, the Minister of State for Home of India, informed the Legislative Council that the Maharashtra Government is planning to roll out a new gambling legislation. A legislation amendment is set to be brought to the Information Technology Act in order for the Maharashtra government to restrain credit card frauds and to regulate illegal online gambling in the state.
Currently, India has gambling laws regulating land-based gambling and lottery operations, but no legal and regulatory framework for online gambling exists.
Minister Patil participated in a debate on an alleged illegal gambling scheme for obtaining money run by Game King India Private Limited, which took place in the Legislative Council yesterday. He explained that the Ministry is waiting for the report of the Indian computer emergency response team (CERT), but the Maharashtra Government is willing to bring special online gambling legislation in order to regulate betting activity on the Internet.
Replying to additional queries related to the afore-mentioned gambling racket case and raised by the Leader of Opposition Dhananjay Munde, the Minister of State for Home of India further shared that the Government would take action to block the online gambling company's website.
Game King India Private Illegal Gambling Scheme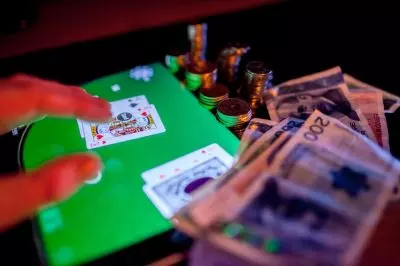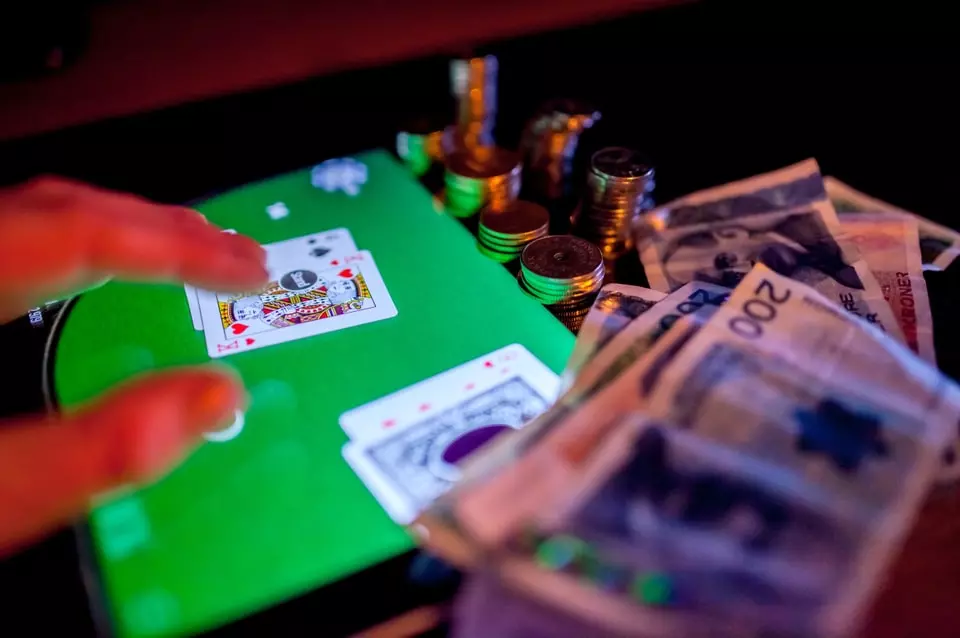 The owner of Game King India Private Limited, Ramesh Chaurasia, was taken into custody by the Indore Police, following allegations of him setting up 500 illegal gambling rooms in Mumbai. According to the Opposition, he was the mastermind behind the INR 5,000-crore illegal gambling scheme. Mr. Munde, who leads the Opposition, had revealed that Chaurasia was left unrestrained by the Mumbai Police to operate his business in seven Indian states.
The Opposition insisted that the illegal online gambling scheme was backed by the the Mumbai Police and raised some questions why the the latter had done nothing to close the website or to arrest Mr. Chaurasia earlier. According to them, the gambling racket involved an online betting network which featured a draw every 15 minutes, which however, had no operating license issued by the regulatory authorities.
As revealed by the Government, the Game King India Private Limited's owner was running the illegal parlours masked as video game parlours, which he had operating licenses for. As revealed by Minister Patil, the Indore Police had registered seven cases against Mr. Chaurasia and once the CERT report is presented, the website would be finally shut down and the company's owner would be arrested.
The illegal gambling scheme was closely related to cyber security, according to Minister Patil. Since there currently is no legal mechanism to detect and efficiently regulate online fraud, it was high time for the Maharashtra Government to take measures and forge relevant online gambling legislation. The lack of gambling legislation and regulatory framework was exactly the reason why the Computer Emergency Response Team was referred and measures are set to follow its report.