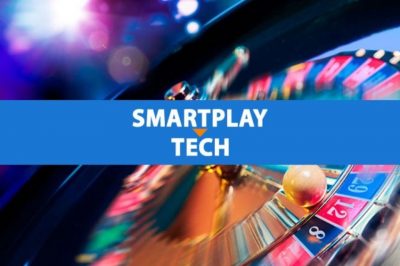 Blockchain technology has already been deeply rooted in the gambling industry as one of the convenient ways in which the sector it could be improved and transformed into a more advanced field. SJM Holdings and SmartPlay.tech recently announced that their joint operation aiming to introduce blockchain to existing gambling and slot machine software is going to boost the performance of the casino industry.
SJM Holdings is well-known casino developer and a familiar name in the international gambling field based in Macau, where it operates a total of 14 gambling venues. With such influence and impact on the gaming field, it only makes sense that the operator is willing to branch out and introduce innovative offerings to its players from around the world. With the help of the Europe-based SmartPlay.tech company, this blockchain project is well on its way to reaching its final users.
With the help of this new technology, the two entities are striving to make the end user experience more exciting and technologically advanced. The introduction of blockchain platform to already well-known gaming devices as well as new ones has the potential to draw new players as well as provide existing ones with more appealing gaming options. Since the beginning of 2017, the company has been researching this field on the pursuit of a suitable provider who could guarantee an utmost level of expertise.
Implementing Cryptocurrency in the Gambling World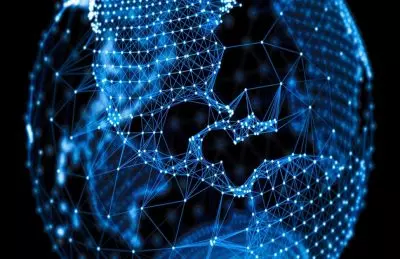 What has caused the research process to come to a halt was the complicated situation involving China and the government's attitude towards digital currencies. The tightening in the cryptocurrency field managed to affect many entities as the Chinese regulator opted for game-changing measures. As of this moment, it is possible for SJM Holdings to finally take action and move forward with the execution of the joint venture which could potentially lead the gaming industry in the region in a whole new direction.
SmartPlay.tech is an entity which is best known for its innovative blockchain based slot machines which go by the name of SmartBox. They are high-tech sensor tables which also feature a cash acceptor, available for use. The company also provides its very own crypto tokens called RouletteToken but mostly referred to as RLT. The initial amount of the said tokens reaches 10 million and the initial price of the ERC20 tokens is $0,07. Players can get their hands on these tokens by placing bets in roulette, as well as by assisting in the testing, development, and promotion of the project.
The Initial Coin Offering took place on 7th April 2017 when the initial RLT token price comprised to 0.0015 ETH. The price rose every hour throughout the span of the ICO. This cryptocurrency could be implemented in the future project of the two gaming entities in their collaboration which will further utilize its potential.