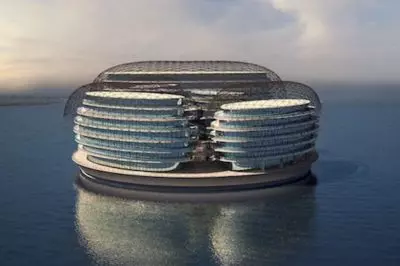 Dragon Coin is already well-known in the gambling industry as one of the largest token sales in the field and as it has been confirmed it officially came to an end this Friday. The public sale of tokens commenced on 15th February, giving investors and cryptocurrency enthusiasts enough time to bag some of the tokens, while the goal of the team was to raise as much as $87.5 million from this stage of the token sale.
It could be recalled that around the middle of February one of the rapidly developing gambling entities Dragon Inc. launched its official token sale which was open for the public and for everyone willing to reserve their fair share of the crypto tokens. Many experts in the field qualified this process as the largest one so far in the gambling industry and this was further confirmed by the amount Dragon Inc. managed to amass from the private pre-sale of the said tokens.
They go by the name of DRG and according to the information announced by the developers themselves, is an ERC20 token which will later be utilized for all kinds of gambling activities within the floating casino developed by Dragon Corp.
How Do the Tokens Work?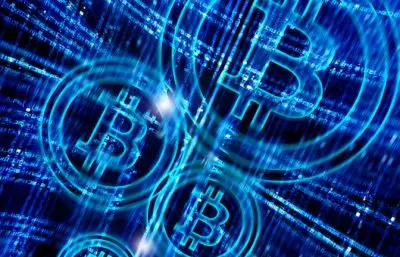 The way this is going to happen is through the exchange of the blockchain-based DRG coins into physical DRC coins, which will, in turn, be used at the casino tables of the new gambling facility. Besides gambling activities, all owners of tokens will also be able to use the said tokens for watching movies and sport.
High rollers are the prime target of the new floating casino facility which is aiming to deliver the premium level of performance closer to them. Some of the main fields of development which see a lot of attention from Dragon are the ASEAN markets that have a population of over 4.5 billion people. Dragon's operation and rapid development are most evident in markets like Macau, Singapore, South Korea, Laos, Cambodia, Vietnam, Myanmar, Philippines, and Malaysia.
Vietnam, Philippines, and Cambodia are considered some of the fastest developing new gambling markets which already draw the attention of international casino operators. According to the information issued by the company itself, the private presale of tokens generated as much as $320 million which means that the final goal for Dragon Corp is to amass some $400 million for the entire process of token sale.
This second phase was set to span over a total of 30 days until the desired amount of money is generated, but for the time being no official sum has been announced. The price during this stage of the token sale is set at 0.005 ETH per 1 DRG, while back in February it was selling at a rate of 0.006+ ETH per 1 DRG on the CoinHub exchange.