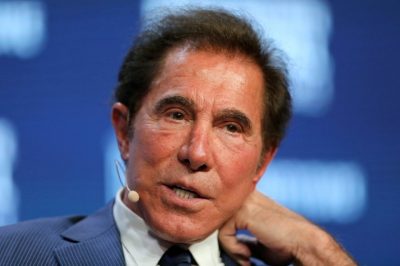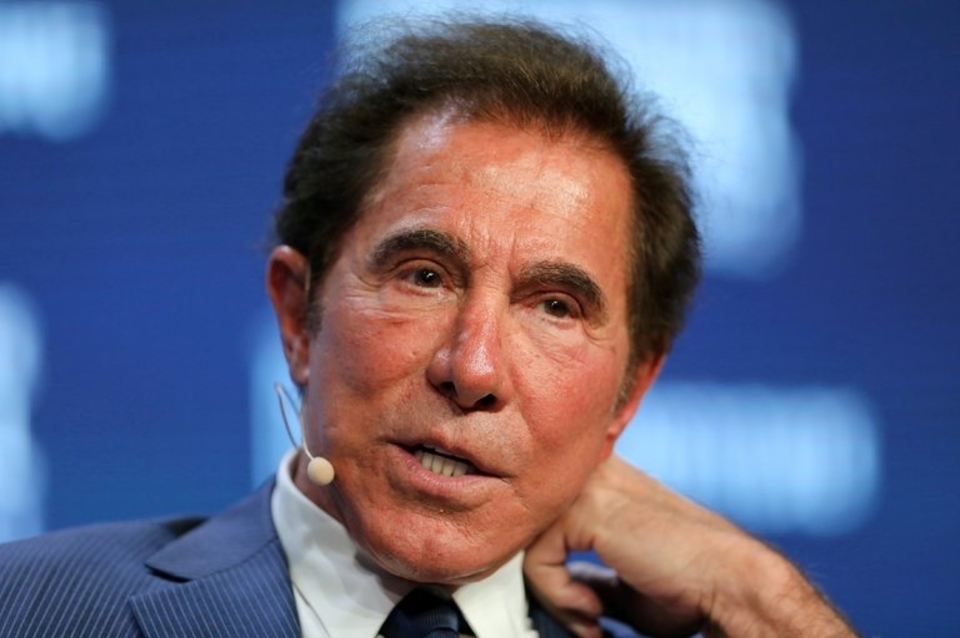 The developments around Wynn Resorts and its former Chief Executive Officer Steve Wynn continue with full throttle and this Thursday brought the recent news which directly affects his ex-wife, Ms. Elaine Wynn. According to the information, the final decision of Clark County District Court effectively invalidates a previous agreement between the two of them. This agreement was preventing them from selling their shares in the company up to this point.
The sexual misconduct allegations which swirled around the casino tycoon Steve Wynn led to a rapid development in his career and in the gambling world as a whole. The rapid turn of events which shook the gambling industry at the beginning of February left quite the aftermath and resulted in many changes taking place. The Chief Executive Officer of the leading gambling developer decided to step away from his leading position in the company and as it was later reported he made the decision to give up control over Elaine Wynn's shares at Wynn Resorts.
Ms. Wynn owns as much as 9.4 percent of the overall shares of the company, which could be qualified as a significant portion of Wynn Resorts. The field has been closely observing the said shares, as they have the potential to affect the operation. It should also be taken into account that in the last five years Mr. Wynn and his ex-wife have been involved in a legal battle over the said stake. As of this Thursday the said agreement has been dissolved and this gives them both the freedom to operate with the shares as they deem suitable without any negative legal implications.
Outcome of the Ruling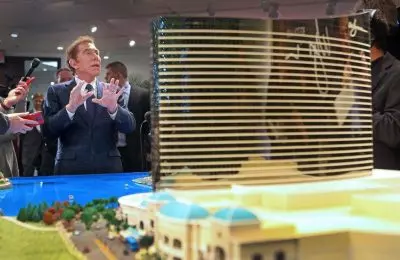 With this decision, Mr. Wynn now has the option to sell some or all of his portion of the company, which amounts to some 12 million shares. This is the largest stake in the company and when combined with his ex-wife's shares, the total percentage reaches about 21 percent. This is more than any other shareholder in Wynn Resorts and is considered a leading block. According to the agreement which was dissolved, the former Chief Executive Officer did not have the right to sell more than one-third of the said shares.
This was also involved in a previous case between Wynn Resorts and shareholder Kazuo Okada. Mr. Okada is a Japanese pachinko tycoon who owns about 20 percent of Wynn Resorts and he used to be Vice Chairman of Wynn. Before this decision, there were many factors unknown for the investors, one of them being the uncertainty around the controlling shareholders. It is not clarified who is going to replace Mr. Wynn in case he decides to sell off his stake in the company. The sudden turn of events brought down the trading figures of Wynn Resort's shares to $186 which is considerably lower than the more than $200 rates back in January.