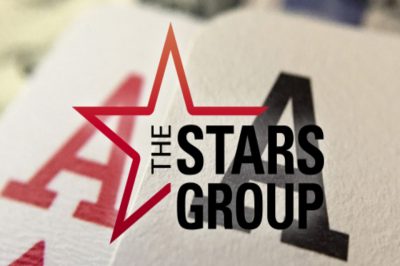 The online gambling industry is constantly going through ups and downs, as various jurisdictions have to make adjustments to their existing rules and adopt the new additions. One such example is the online realm of Russia and the future of the entities operating within its online gambling sector. While the future operation of The Stars Group in the Russian market remains uncertain, the company made public its 2017 full year and last quarter revenue figures proving an upwards direction of development.
The Toronto-based Stars Group Inc. stands behind the worldwide-known platform of PokerStars offering online poker to enthusiasts from all four corners of the world. Entering a new market, exploring it, and remaining within its boundaries is not an easy task for the company and the latest developments revolving around Russia only come to prove that is true. The government of the country is considering the implementation of new rules which are going to see the country blocking payments to some offshore gambling services, which might affect entities in the field.
As it was confirmed, the last days of the month of May are going to witness the new law taking effect, which will, in turn, result in the banks putting an end to their work with offshore payments processors and gaming entities. The Russian crackdown on online gambling operators which do not own a Russian license, among which PokerStars and BetStars, continues. In order to prepare for any outcome of this situation, the management of Stars Group has considered all their options and has devised several plans for action which are all aiming to protect the rights of the players and the entity itself.
Preparation for the Crackdown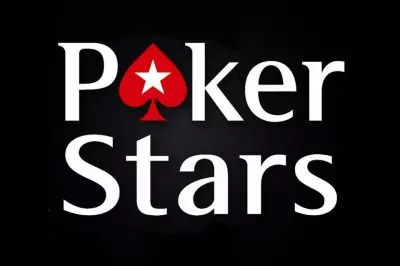 Chief Executive Officer Rafi Ashkenazi stated that the there might be an impact on the operation of the entity in Russia, but the company is working towards mitigating it. Since Russia is one of the largest sources of revenue and a vast market in general, the prospect of putting an end to operation there is not the optimal desired outcome for the company. It could be recalled that 2017 brought a similar situation, only involving Australia, which government had opted for the introduction of a new law which prompted the company to exit the market.
Even though 2017 was not easy for the operation of the company, its gaming revenue has seen a significant increase which comes to show that the company is on the right way. This Wednesday's information which was publicly issued by the Stars Group showed that there was a 16.1-percent jump in the gambling revenue generated by the entity in the last quarter of the year, bringing the numbers to US$360.2 million. When it comes to the overall performance throughout the whole 12 months, there was a 13.6-percent improvement of the revenue, increasing the figures to $1.31 billion.