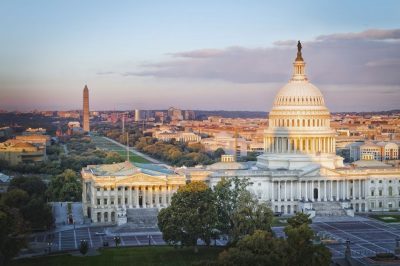 With an increasing number of US states having demonstrated their interest towards passing sports betting legislation, the debate for finding the best legislative and regulatory frameworks has become fiercer. That is why the National Council on Problem Gambling (NCPG) provided the basics for new regulation and legislation that may be brought into effect to allow sports betting.
The NCPG has offered some principles aimed at helping states' authorities to protect all parties involved in the local gambling markets, including legislators, gambling operators and of course, players. The National Council on Problem Gambling insisted that the afore-mentioned principles should be included in all sports betting laws and called for its members to make sure they back the implementation of these principles with the state and federal authorities.
The NCPG Board of Directors approved the above-mentioned principles in February, with the latter being based on the Resolution on Sports Betting bade by the Board in February 2017. The resolution states that according to the National Council on Problem Gambling, gambling participation and problems were likely to increase due to the expansion of legalized sports betting in the country unless a number of measures are taken to reduce harm.
Apart from that, the NCPG made a statement, saying that every sports league and governmental body that gets a direct portion of sports betting revenue would have to dedicate some funds to gambling problems treatment and prevention. According to the Council, sports betting expansion should not be permitted in states which do not feature such funding.
NCPG Proposes Measures to Minimize Gambling-Related Harm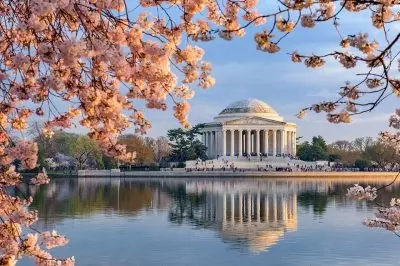 The steps and measures which the NCPG said that should be taken to minimize gambling-related harm include special requirements to sports betting companies. The latter would be expected to roll out special gaming programs which include thorough employee training, possible limits on time and money spent on gambling, self-exclusion options, etc.
In addition, the National Council on Problem Gambling said that gambling operators need to make sure they would dedicate funds to prevent and treat gambling addictions in case they want to expand their services by adding sports gambling.
Moreover, a specific regulatory agency would have to be entitled with the task to bring the new regulatory rules into action. The NCPG also explained that surveys on the prevalence of gambling addiction prior to sports betting expansion must be carried out. Last, but not least, a consistent minimum age for sports betting and daily fantasy sports must be established as one of the measures to minimize gambling-related harm, according to the Council.
The National Council on Problem Gambling made it very clear that everyone who draws profits from sports betting would be considered responsible for possible gambling-related harm and should make everything possible in order to minimize it. That is the reason why the NCPG made a suggestion that the the equivalent of 1% of sports betting revenue should be dedicated to problem gambling prevention and treatment, with both voluntary contributions from local gambling operators and state tax revenue and license fees being acceptable.