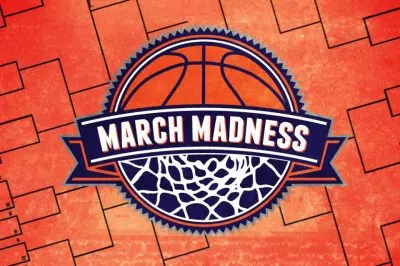 March Madness is undoubtedly one of the most anticipated sports events in the United States and this Tuesday is going to see the official start of the matches providing riveting experience to both players and sports enthusiasts from around the world. This is usually a time when a lot of betting is taking place as well, and according to experts in the field this year the forecasts show that about $10 billion will be placed as bets on the college basketball tournament.
This could happen legally, through a bookmaker/sportsbook, or illegally through privately run enterprises referred to as "bookies". As it is known sports betting is legal only in the jurisdictions of Nevada, Delaware, Oregon, and Montana and many people are expected to place their bets in an illegal manner because of convenience or simply being unable to bet in those states. This is how the wagers placed in an illegal way seriously harm the industry and rob gambling developers from the opportunity to invest the generated income into future projects.
Affect of the Illegal Sports Wagering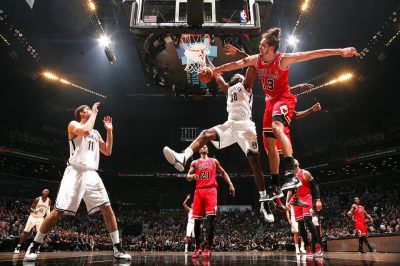 As the predicted amount of illegally bet money was announced, the American Gaming Association claimed that sports betting should be legalized across all states since this will prevent the capital from sinking into the murky waters of the illegal area. Following the potential legalization of the gambling activity, all states will be able to regulate it as they deem appropriate in order to protect their players. According to the data which was issued, as many as 54 million people, amounting to 25 percent of the adults in the United States, have participated in a sports betting activity.
In the process, as much as $18 billion was spent on entry fees. Another Some 24 million of those sports betting enthusiasts participated in basketball brackets pools and this resulted in about $2.6 billion being spent on those entry fees. Only three percent of the said $10 billion which is expected to be bet during this year's edition of March Madness will be wagered legally. As of this year, the industry of gambling amounts to some $240 billion and this is the reason why the association is pushing towards the revoke of the Professional and Amateur Sports Protection Act which exists on a federal level.
If the authorities are willing to turn the situation around, they could make it happen with the support of the Supreme Court and its ruling on the case. As many as 18 states are actively working towards legalizing sports wagering so that they could be prepared for the moment when the PASPA will be overturned or modified in a way which permits sports betting. Some of them are to the likings of West Virginia, which greenlighted a bill, which will make single-game sports betting legal, as well as the state of New York, planning to hold a sports wagering legislation discussion soon.