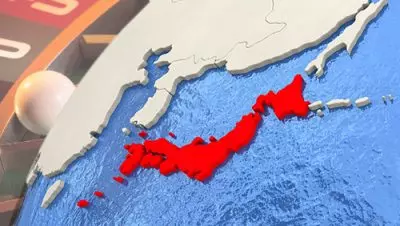 The gambling industry in Japan has a bright future ahead of itself and casino developers are willing to reserve their spot in the future field which could provide them with a brand new source of revenue. According to Lawrence Ho, who is Chairman and Chief Executive of Melco Resorts and Entertainment Ltd., the casino license bidding process could take place in 2019 if everything goes according to the plan of Japan.
It should be taken into account that Japan's authorities would have to give green light to the country's Integrated Resorts Implementation Bill sometime around the middle of this year, which is going to regulate the said casino resorts. It will arrange the way casinos are administered and regulated, as well as the taxation regime which will be applied to them, their location, and the number of licenses to be issued. This separate implementation bill is needed before any of them could be built. According to Mr. Ho, the passing of the bill will boost the process of licensing and it will propel ahead the development of the future gambling industry.
Prime Minister Shinzo Abe and his government were supporting the idea as a way to introduce a rise in the tourism revenue levels and the proposal for development was made with economy in mind. As it was then estimated, the gaming industry in Japan had the potential to generate more than $30 billion per year, which is a sum of money the government would not want to miss. While most of the operators have already opened their offices in the capital, as a statement that they are serious in their intention to explore the market, the government is yet to issue its final word.
Future Plans for Casino Development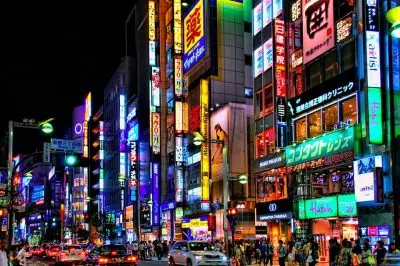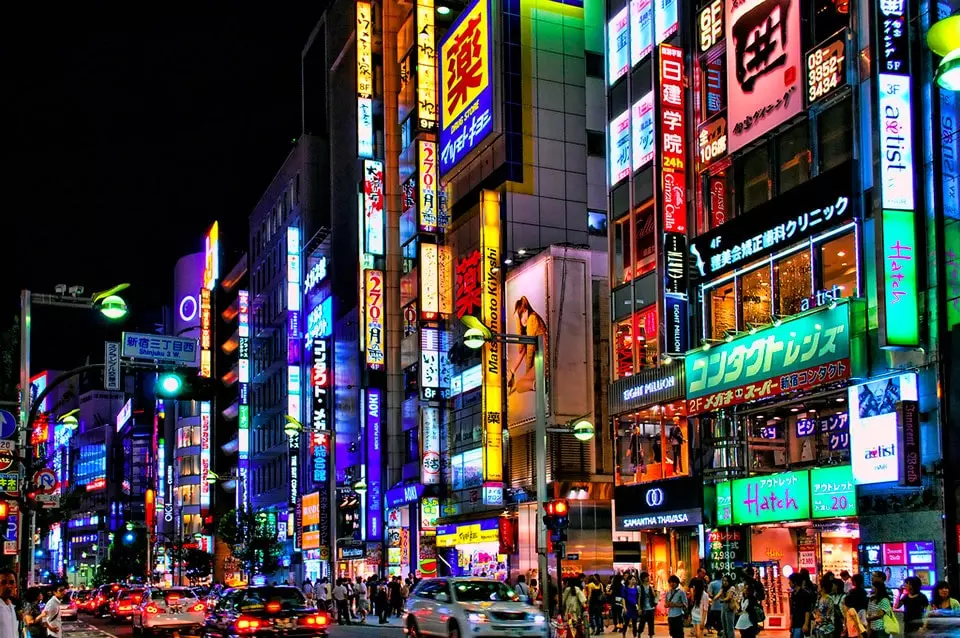 The most talked-about candidate for the site of the first integrated resort is the artificial island Yumeshima, which is located in Osaka Bay. There are also two other propositions to the likings of Rinku Town in Izumisano, Osaka Prefecture, and Wakayama Marina City in Wakayama Prefecture. In the meantime, Caesars Entertainment Corp announced its plans to develop a future gambling resort located in Tomakomai, northern Japan. The casino developer also made it clear that it is going to dedicate some JPY25 million (US$237,074) for responsible gaming initiatives in Japan.
Melco Resorts and Entertainment has also announced its plans for future development in Japan, including a gaming resort which goes by the name of "The City of the Future", but for the time being the casino developer has not revealed a particular location where it could be built. In the meantime, it became clear that lawmakers from the Liberal Democratic Party are planning to prompt Japan's government to make the process faster so that the country could welcome its first casino location in the following 3-4 years. According to the plan, the month of April is the deadline for the bill submission to the parliament.