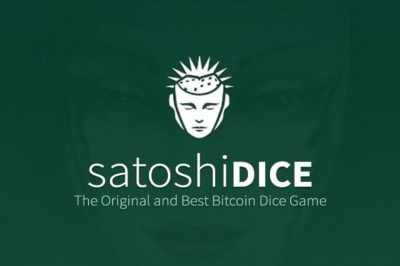 Gone are the days when cryptocurrencies provided a limited amount of opportunities for utilization to their users. The world of gambling has merged seamlessly with digital currencies of all shapes and sizes, which provides their users with the freedom to utilize them while participating in gaming activities. One of the first Bitcoin-based gambling games which was created back in the first days of digital currencies has now announced that it has donated 100 Bitcoin Cash tokens to Bitcoin Cash Fund.
SatoshiDICE is well-known around the world for its reliable platform which offers Bitcoin betting game. It was founded by Erik Voorhees back in April 2012 when the digital currency was still at its early stages of development. With the innovation it brought to the international gambling world, this virtual currency-based dice game created an opportunity for many other crypto games and casinos to commence operation and to implement digital currency deep in their structure.
SatoshiDICE used to be known as a Bitcoin betting website, but throughout the years there was a shift in the direction of development and at the moment it accepts only Bitcoin Cash. According to the management of the site, the reason behind this choice is that this digital currency truly represents the initial idea of Satoshi about blockchain technology which connects people.
Shortly after the official launch of the online dice game, SatoshiDICE was purchased by an anonymous buyer who spent as much as $11.5 million for the entity. This week brought the news that the dice game which enjoys even more popularity among gambling enthusiasts since digital currencies became a hot topic, has opted for supporting the non-profit group. The amount of Bitcoin Cash tokens which have been allocated will help with the development of the relatively small entity, which is aiming to progress ahead.
Reddit Matching Challenge to the Rescue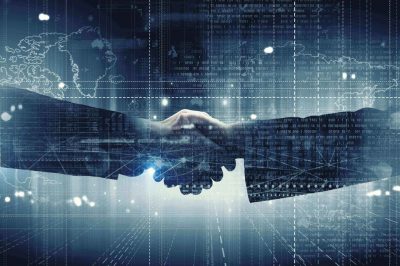 People support Bitcoin Cash Fund and this was proven last Friday when Reddit became the arena of a 48-hour matching donation challenge. It spanned across the weekend after Reddit user with the handle @jarenfeser gave green light to the matching challenge. According to his words, he intended to match all donations made to the non-profit organization, the cap being set to 300 BCH. Shortly after the announcement, SatoshiDICE replied that they had just donated 100 BCH, which caused a wave of supportive replies and attracted the interest of a wider audience.
The donation challenge was also supported by the link for coin offering. Over the span of the following 48 hours, many participants entered the challenge and more than $250,000 worth of the virtual currency was generated shortly after the announcement of the matching. As for the ultimate goal of the said Bitcoin Cash Fund, it was intended to increase the popularity of Bitcoin Cash and to draw more people to operate with it. The non-profit organization is aiming to promote the digital currency and make it more approachable for people around the globe.