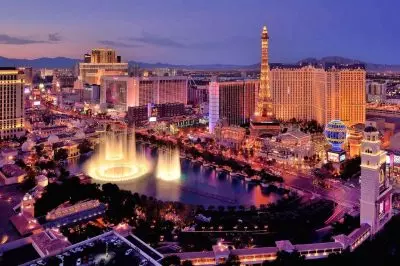 At the end of January, the gaming industry was shaken by the sexual allegations scandal involving one of the most well-known names in the international gambling industry Steve Wynn. In the aftermath of the situation, many entities in the field began looking into the ways in which the gaming industry protects the right of its employees. This week the state of Nevada saw the issuing of a notice which announces that such rules will be considered soon.
Becky Harris is Chairwoman at the State Gaming Control Board in Nevada and she is taken the initiative to move forward with the enactment of new regulations and standards which will aim to provide adequate protection of employees in the field. With the help of the said laws gambling operators will be able to provide the necessary procedures and to meet the requirements of the state. At the moment there are well-established federal and state workplace sexual harassment laws which protect the employees of every company, so it only makes sense that the casino developers also make the move to tighten their own regulations.
Only within the borders of the state of Nevada, there are as many as 3,000 gaming licensees which have received their permission to operate by the Nevada Gaming Commission. All of them received the notice sent by Ms. Harris which aimed to inform them that the authority is considering the possible enactment of the said rules. These new rules have the potential to prevent possible harassment and misconduct from happening in the gaming facilities which are in operation in one of the biggest gambling hubs in the world.
Cause for Action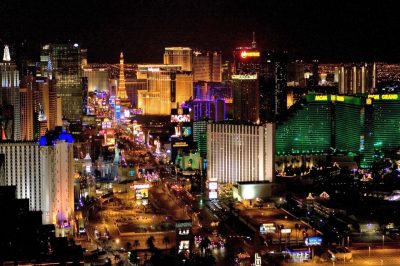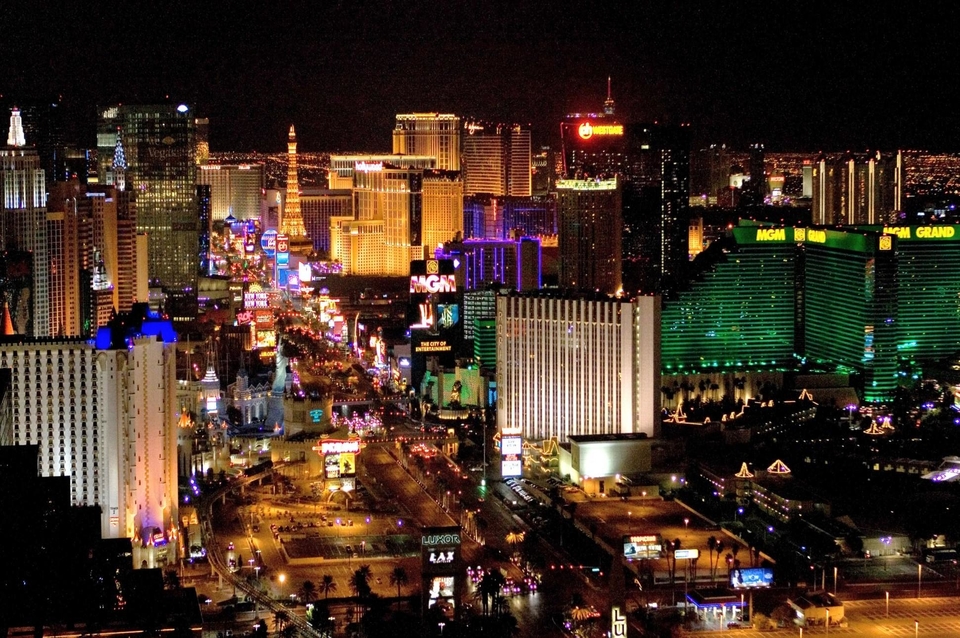 According to Ms. Harris, the thing that prompted her to move forward with the execution of the plan was the fact that in this day and age sexual harassment continues to be one of the most frequent complaints raised in the workplace. This is a reality which could be transformed with the help of anti-sexual harassment policy being established.
According to the plans announced by the Chairwoman, these rules will apply to all of the members of the gambling industry and it will implement a wide range of regulations which aim to provide well-rounded protection to them.
Casino developers who have their operation in the state will, therefore, have to live up to the new regulations and meet the minimum internal control standards. Among the issues which will receive the attention of the authorities are bullying or coercion of a sexual nature, unwanted sexual attention, and gender harassment, meaning that the new rules strive to update the existing misconduct laws.