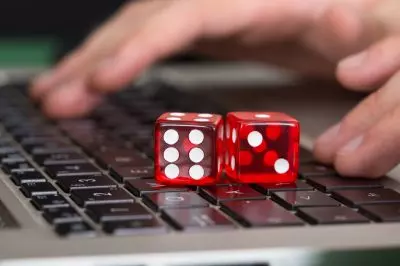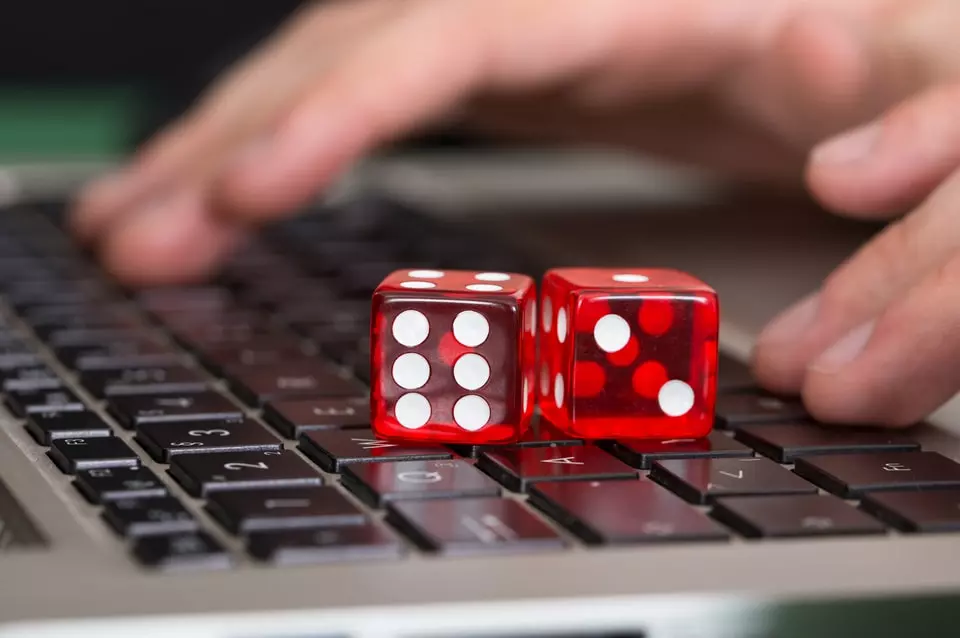 March is to be dedicated to gambling-related harm and possible problems related to gambling, so it has been announced as Problem Gambling Awareness Month (PGAM). This would be the 14th year when the PGAM kicked off as a nation-wide campaign set to raise awareness to problem gambling-related issues and cast light on the national and local resources which are accessible to families and individuals.
The impact of gambling addictions and respectively, gambling-related harm often affects not only players themselves, but also their friends, friends and local communities. This is one of the main reasons why the Problem Gambling Awareness Month initiative has been started.
A number of governmental bodies and non-governmental organizations backed the PGAM campaign, calling for more measures to be taken in order to tackle with the issue, including the Massachusetts Gaming Commission, the Oregon Council on Problem Gambling and the N.C. Education Lottery.
PGAM Backed by Governmental Bodies and Various Organizations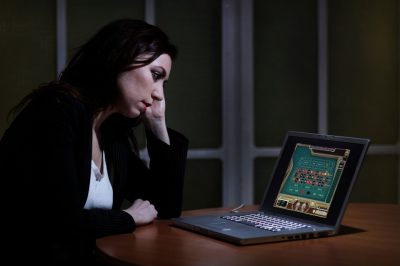 As mentioned above, the Massachusetts Gaming Commission (MGC) was one of the governmental bodies which announced their support and recognition of the Problem Gambling Awareness Month. In order to help the campaign reach more people, the MGC is to offer a number of initiatives.
The Commission has been focused on a number of major issues which deeply co-relate with raising the awareness of gambling-associated harm. This is exactly why the MGC presented prevention, education, communication, collaboration, research and support initiatives. The authority revealed that it would introduce an update version of its Responsible Gambling Framework, which was first presented in 2014. The framework is set to provide more information for the responsible gambling practices and policies followed by the Commission and its licensees across the state of Massachusetts.
In addition, the Massachusetts Gaming Commission revealed that it is currently developing a new marketing and advertising campaign for the GameSense Program, and also intends to release a special social media campaign in order to raise awareness about problem gambling prevention. The MGC also declared its commitment to making further research on the matter in order to use findings to further inform local communities of the latest trends in problem gambling intervention, prevention and treatment strategies.
As revealed above, the Oregon Council on Problem Gambling is also dedicating March to helping people deal with their gambling addiction and raising the awareness about problem gambling. The Council is trying to popularize free treatment among local residents and provide them with more information for free recovery services available to them.
Last but not least, the N.C. Education Lottery has become one of the organizations supporting the Problem Gambling Awareness Month campaign. The Lottery revealed that this March, it is to use its communications platforms available, including its website, social media channels and video monitors situated in its retail locations to provide more information about problem gambling and available gambling treatment.