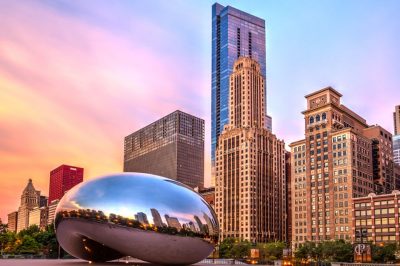 The City Council of St. Charles is to decide whether to allow to local entertainment establishments to continue offering video gambling services. The final decision of the City Council is expected to be made on March 19th.
Previously, there was a video gambling ban in the city, but it was lifted in October 2015, when Mayor Ray Rogina decided to give his support to video gaming. His decision at the time came up as the deciding vote which ended up lifting the video gambling ban, as the local aldermen had voted 5–5.
Still, video gambling terminals were to face the same situation once again, because at the time when the ban was first lifted, a special sunset clause was included by the City Council. Under that clause, an 18-month trial period was given to video gambling, with the approval procedure set to be repeated automatically after that.
New Video Gambling Ban Could Be Detrimental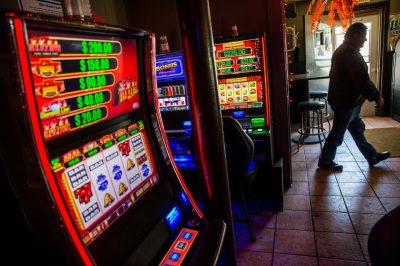 So, in order for video gambling terminals to be given the green light or to be banned once again, St. Charles' aldermen will have to take a vote first. This is going to happen on March 5th, with the aldermen set to decide whether to permit video gambling after April 2018.
Then, as mentioned above, the City Council will have to make the final decision on the matter until March 19th.
Steven Gaugel was one of the local aldermen who voted in favour of the ban on video gambling back in 2015. However, this time he has shared that he had doubts about the issue, so he still had not made his final decision for the upcoming vote. According to Gaugel, the city of St. Charles needs to take care of its interest, which means that it would have to become more independent from the state of Illinois. The alderman, however, also said that he was still not sure whether banning video gambling once again would be the right decision for the city.
Currently, video gambling revenue is imposed a 30% state tax. Approximately one-sixth of that amount is redirected to the municipalities that generated the revenue. According to Fourth Ward Alderman Gaugel, the monetary funding St. Charles gets from the Illinois' video gambling tax has helped the city compensate for the recent decline of the funds distributed by the state's Government to local municipalities. He revealed that the video gambling tax revenue in 2017 was estimated to a little less than $100,000 and added that considering the 10% LGDF revenue decline and possible ban on video gaming, St. Charles is to see a reduction of about $450,000 in annual revenue.
Gaugel also commented on the possible effect that imposing a new ban on gambling revenue could inflict on the local economy. According to him, the business in the city could suffer a massive blow in case that video gambling gets suspended again.