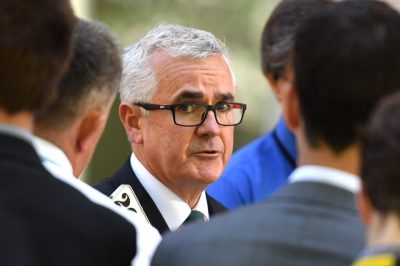 The independent member of parliament Andrew Wilkie has revealed that staff in Woolworths-owned pubs have been secretly recording and sharing detailed personal information about the most regular gamblers to boost profits. He explained that the information came to him thanks to two whistleblowers who had previously been part of Woolworths' staff.
MP Wilkie has shared that he had evidence that the staff working in Australian Leisure and Hospitality Group – a subsidiary of the supermarket giant – has not only been spying on the brand's regular customers in an effort to maximise the company's profits, but has also shared the gambling and drinking habits of problem gamblers.
Reportedly, Andrew Wilkie, who has been known as a long-standing supporter of anti-pokies campaign, has alleged the pub and poker machine operator in ordering its staff to record personal information of high-stake players, including their gambling and drinking habits, favourite sporting teams, etc. What is more, the sensitive information has been stored on an easily-accessible Google drive for quite some time.
For the time being, approximately 330 venues and over 550 retail liquor shops are being operated by the Australian Leisure and Hospitality Group on the territory of Australia. Reportedly, the company owns and operates about 12,500 poker machines.
Wilkie Calls the Practice "Deeply Immoral"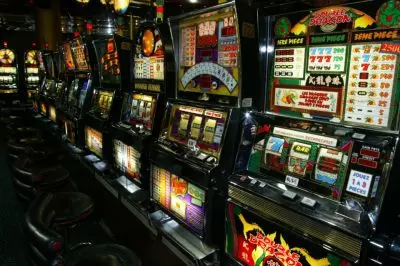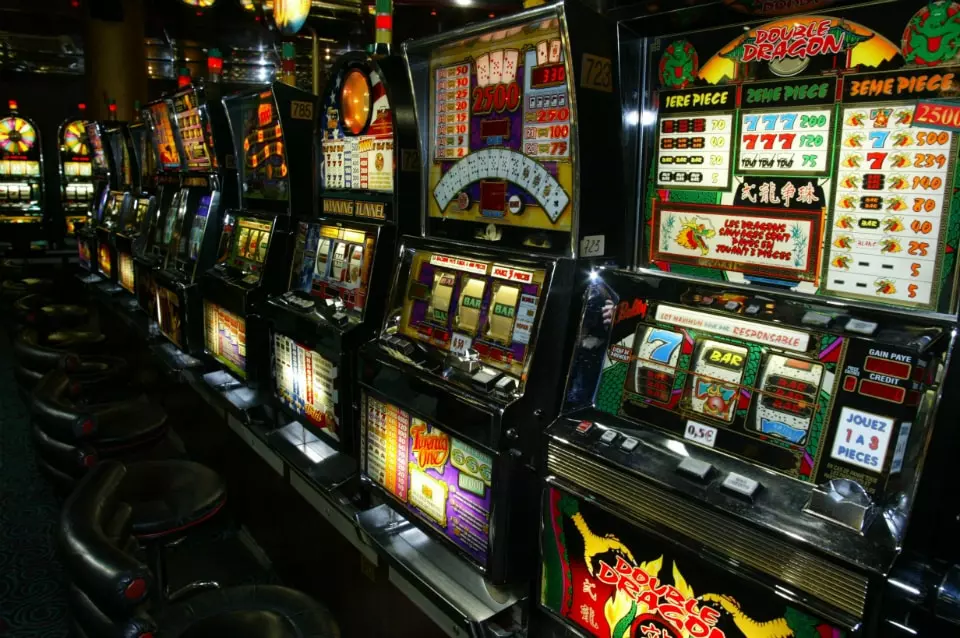 As mentioned above, the data has been gathered by Australian Leisure and Hospitality Group staff in an attempt to increase the poker machine revenue generated by the chain, which currently represents approximately 10% of the total Woolworths' revenue on an annual basis.
MP Wilkie revealed that he has obtained screenshots of the system and further revealed that the pub staff are granted with gift vouchers as rewards when they reach or breach betting targets. The screenshots that Wilkie claims he has show some notes taken by the poker machines providers' staff to record the actions they took to encourage customers to stay and continue placing bets.
The anti-pokie campaigner attacked the operator for its policy of keeping customers databases that provide details about people's gambling habits. The two whistleblowers who provided MP Wilkie with information about the pub and poker machines operator's policy shared that they felt uncomfortable when they were required to do something they considered an unethical thing to do.
Wilkie also blamed the company for storing personal information about their regular customers and sharing it electronically across all of its venues network. He also emphasized on the fact that it was not the staff's fault, as employees were ordered to do that and many of them were against such practice but they did what they had to do.
Last night, in an interview for Fairfax Media, Mr. Wilkie commented on the revelations, saying that such behaviour demonstrated complete lack of corporate responsibility and could even be categorized as illegal in some jurisdictions. Furthermore, he called it "deeply immoral".