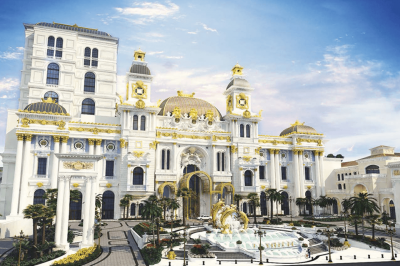 The largest island of the Northern Mariana Islands is Saipan and is it is known, the gambling industry there is developing at a rapid pace. Its current project which is at its construction stage at the moment is the luxurious Imperial Pacific Resort and Casino which is estimated to cost as much as half a billion to its developer. As it was confirmed by the authorities, the management of the project is looking for ways to extend the deadline and earn more time for the construction of the new gambling location.
The new casino resort which is currently being constructed will have as many as 329 rooms available for booking at its launch. According to the initial plans of the developing company, the facility was supposed to see its official launch by the end of August, but as it turns out the construction is going to need more time in order to be finalized. The lawyer who presents the company stated that the need has arisen since the developer wants to guarantee a safe completion of the project, and this will result in more work.
Reasons for the Proposed Push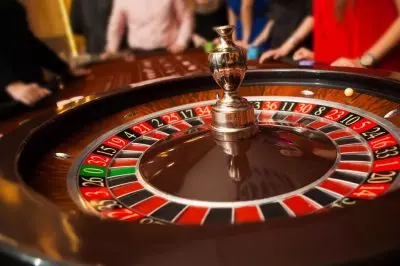 The Commonwealth Casino Commission was informed about the extension proposal which affects the previously-scheduled deadline for the Imperial Pacific Resort. One of the main arguments in favor of the said extension is that if the management of the project could not provide the exact number of rooms stated in the plan, in time for the official launch, this will equal a violation of the casino license issued by the gambling authorities. Since such turn of events is highly inadvisable, the construction deadline should be postponed.
According to Imperial Pacific International's General Counsel Philip J. Tydingco, this proposal is solely driven by the need of a more precise execution of the work task and it is not in any way influenced by the authority or agenda of a political party. Maintaining the necessary safety measures while the construction process is in progress is of utmost importance for the casino developer. For the time being the commission has not expressed its official position regarding the situation.
At the moment there are as many as 216 people who are taking care of the construction of the new casino resort. The casino operator recently entered a partnership with Pacific Rim Constructors in Guam which ensured that the construction process will be overseen by the project management team as well as the engineers working at the construction firm. It could be recalled that the casino developer experienced issues with its previous contractor MCC International.
The allegations regarding the firm claimed that illegal workers have been employed for work, which resulted in the company's exit from the local market. Now the developer of the future casino location is hoping that the new construction workers will be ready to begin their work sometime around the beginning of March.