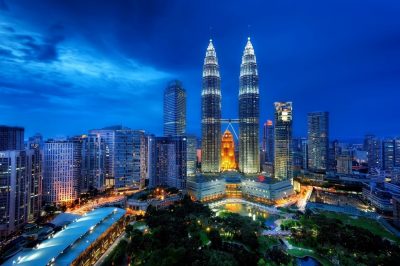 Lately, the Nigeria's gambling industry seems to be rapidly growing, with some estimates showing that the country could feature one of the fastest-growing countries in Africa in terms of gambling over the upcoming five years.
For the time being, the country offers a great variety of gambling activities, including casino gambling, sports betting and national lottery. A recently-published report from PricewaterhouseCoopers (PwC), called "Gambling Outlook 2013-2017", which analyzed some data from South Africa and Kenya, featured information about the variety of gambling options in the region, including sports betting, Live Multi Game (LMG) terminals, the national lottery and bingo. However, the report features only data about casino gambling in Nigeria and Kenya.
According to the information included in the PwC report, the gross gambling revenues of Nigeria are expected to experience a 16% growth over the next five years. In addition, a state-wide lottery titled Quick Lotto is to be rolled out in the country.
Ayo Arise, former chairman of the Senate Committee on Capital Market, has shared his belief that the launch of a national lottery service would be beneficial for the country, as it would generate additional tax revenues and would create new jobs in the country. According to Arise, as much as 20% of the profits generated from the national lottery are to be redirected to the Federal Government, which is set to use the money for good causes.
Reportedly, casino business in Nigeria is a promising one. In addition, sports betting has also been one of the most prominent gambling activities in the country, with the rates of participation in such services rising over the past few years.
Nigeria Sees Increasing Interest in Sports Betting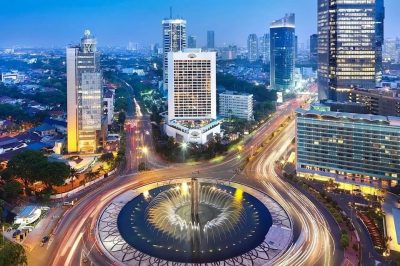 Towards the end of 2017, Nigeria reported increasing rates of interest towards sports betting and lotteries. The two afore-mentioned activities have been pointed as a source of revenue with great potential, especially considering the fact that over the past few months the country's gambling industry has been rapidly developing.
Back in December 2017, there were 45 betting companies and online gambling operators offering their services on the territory of Nigeria, and an increasing number of people participating in the above-mentioned activities. The most active group of players was the one representing individuals from 18 to 40 years old.
As previously revealed by CasinoGamesPro, approximately 60 million Nigerian residents take part in the variety of betting activities offered in the country's gambling market. As far as sports betting is concerned, it has become increasingly popular over the last ten years. Nigerians have been estimated to spend about NGN1.8 billion on sports betting every day, with their average spending on a daily basis amounting to NGN3,000. This takes the overall amount of money spent on sports betting activities a year to about NGN730 billion.