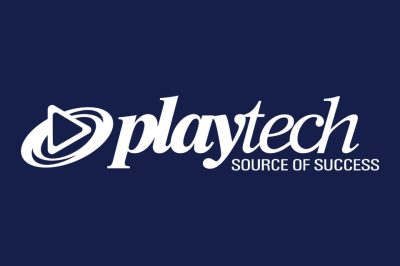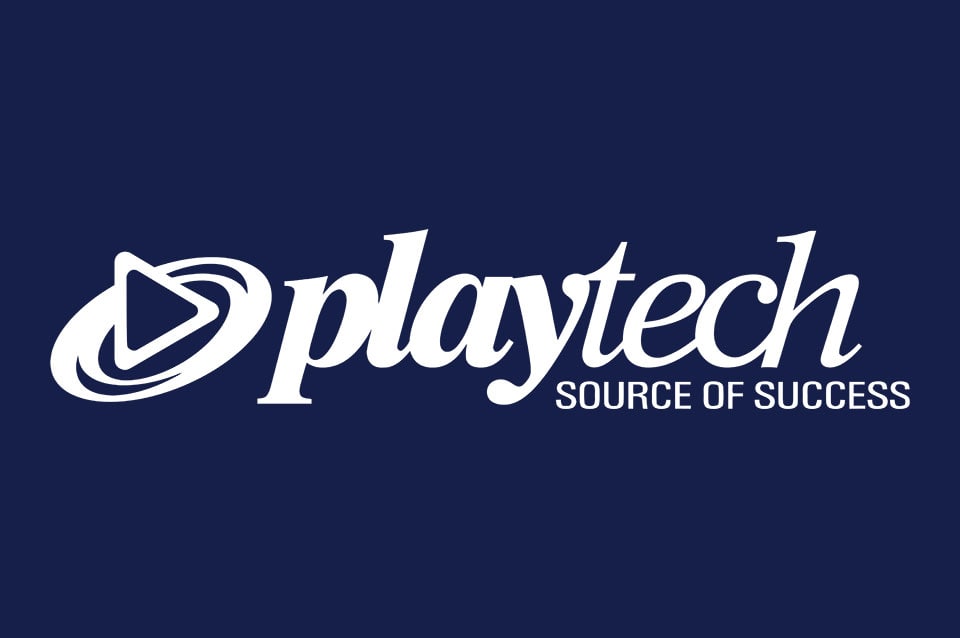 Playtech is one of the most recognizable names in the gaming industry, as the British software provider works closely with many gambling operators on a day to day basis. However, despite its popularity, the brand recently reported that the company has experienced slower growth rates in comparison to its performance throughout 2016. Even though there has been an increase in the revenue of Playtech estimated to some 18 percent, this was not enough to amount to its performance back in 2016.
According to the information which emerged with the help of the 2017 revenue data, throughout all 12 months Playtech went showed good rates of growth and development and increased its revenue year-on-year, reaching €807.1 million. As for the adjusted earnings before interest, tax, depreciation, and amortization, they saw an 11-percent jump and reached €322.1 million. In addition to that, the software developing company stated that the revenue at the beginning of the first quarter of 2018 was also lower than what the same time period in 2017 brought.
The daily average revenue of Playtech's gaming division witnessed an 11-percent drop since the beginning of this year while the revenue rates remained flat in the region of Malaysia where the gambling technology has its products on offer. As it could be recalled in the estimations towards the end of 2017 the company predicted a 10-percent plunge. Even though the changes in the 2017 gaming revenue seem to be positive, they do not demonstrate faster development rate than 2016 and the reason for this lies in the recent crackdown on gambling syndicates in Malaysia which is negatively affecting its operation and preventing it from operating
in the country.
November Predictions for 2018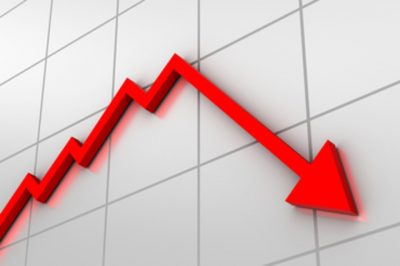 Back in November, the brand made it clear that there are forecasts for lower revenue rates in the foreseeable future because of the said crackdown, since this is one of the main branches which brings profit for the developer. At the moment its customers range to the likings of Ladbrokes Coral in the UK, Caliente in Mexico and AsianLogic across Asia, meaning that they have a presence in some of the largest markets in the world. There have been concerns circulating in the gambling industry that China might be the next Asian country to opt for a crackdown.
This might be an even harsher hit on the company, as some 40 percent of the profits come from China, whose gambling hub Macau is the largest one in the world. It should be noted that in the year 2017 as much as 54 percent of the revenue of the company came from regulated markets and the current crackdown has inflicted short term damage on the amount of revenue generated by the brand. In order to overcome the current situation, Playtech could opt for branching out and entering new markets which have switched to regulated status and have not been explored by the company up to this point.