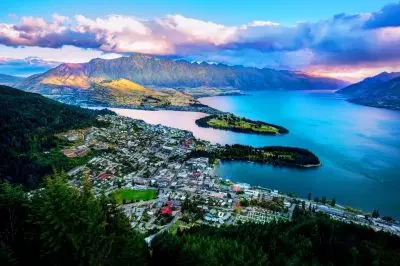 The Department of Internal Affairs revealed that residents of New Zealand spent more money on Lotto in 2017 because of new games which tempted them with more and larger Powerball prizes.
According a recent report of the Department, an extra amount of NZ$125 million was spent on gambling over the past fiscal year by New Zealanders. As the statistics provided by the Department of Internal Affairs show, an amount exceeding NZ$2.334 billion was spent on the four main forms of gambling over the 2016/2017 fiscal year.
The report showed that lotteries' spending of local residents increased by 26.8%, while the increase registered in spending on non-casino poker machines amounted to 3.1%. Spending on the other two key forms of gambling, however, declined. A 1.3% drop was registered in spending on racing and other sports betting activities, while the decline reported in casino betting spending in the last financial year declined by 2.4%.
Adjusting for population and inflation changes, statistics showed that New Zealanders' spending on gambling activities rose by 1.1% to NZ$635 per capita over the 2016/2017 fiscal year.
As mentioned above, the Department of Internal Affairs reported that the profit generated from New Zealand Lotteries' product sales rose by almost 27% from NZ$437 million in 2015/2016 to NZ$555 million in 2016/2017. This result represented an average spending of NZ$151 per person.
Pokies Remain among More Harmful Types of Gambling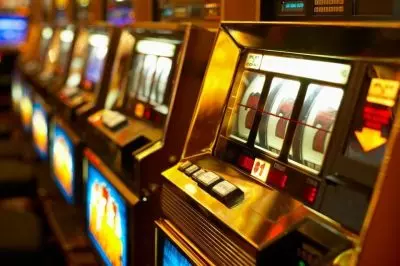 The increased spending on Lotto was confirmed by a spokeswoman for the latter, who shared that the sales generated in the last financial year period were boosted by some new products and successful product changes that resulted in exceptionally large Powerball jackpots. In addition, a number of digital improvements and enhanced brand presence in the local retail sector. As revealed by Lotto's spokeswoman, the 2016/2017 financial year also saw two Must Be Won Powerball draws, featuring the largest-ever jackpots in the history of New Zealand's Lotto, amounting to NZ$40 million and NZ$44 million, respectively.
Spending on poker machines rose by 3.1% and reached NZ$870. However, the per-person average amount declined from NZ$240 to NZ$237 due to population and inflation changes. In addition, the overall profit generated by the six casinos in the country also suffered a decline of 2.4% to NZ$572 million. As revealed by the operator of four of these six casinos, SkyCity, gambling revenue was also affected by reduced international business turnover.
On the other hand, the Problem Gambling Foundation's spokeswoman, Andree Froude, commented on some gambling-related issues, saying that the organization was primarily concerned about the more harmful types gambling and their effects to society. According to Ms. Froude, poker machines offered one of the most dangerous types of gambling in the country, with local customer spending good amounts on the machines. She added that despite population growth and inflation, the spending on pokies is still holding relatively high levels for the time being.