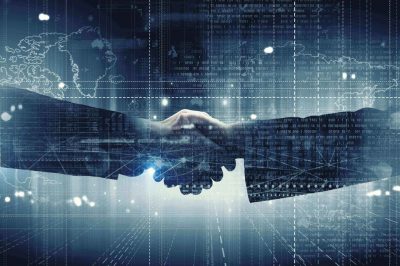 The gambling world relies more and more on the blockchain technology as cryptocurrencies provide a more time-efficient alternative to traditional currencies and encourage an anonymous fashion of money operations. In an attempt to improve the current situation in the field and to make it a notch seamless a new gambling operator has entered the stage and it goes by the name of Gamblica.
Blockchain technology is one of the highly-discussed innovations in the digital world since its selling point is being as secure as it gets. With the help of anonymity and advanced technology, this network provides an incorruptible digital ledger of economic transactions that can be programmed to record not just financial transactions but virtually everything of value. Nowadays players from around the world utilize it for their contribution to Initial Coin Offerings funding various projects, as well as in the sphere of online poker where it comes in handy.
Development Plans of Gamblica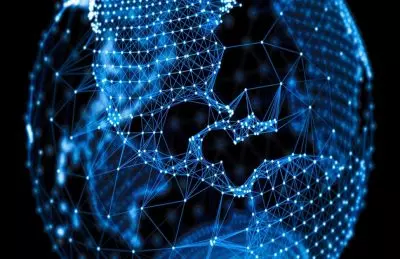 The new gaming platform is striving to provide its users with a simplified way of interacting with the blockchain network and it claims that transparency is the leading drive of the new project. For everyone interested in purchasing tokens of the Gamblica platform, there will be a total of five stages of sale.
The official start will take place on 1st March with a total of 80 million GMBC tokens ready to be purchased. Each following stage will feature the same amount of tokens up for grabs providing everyone with equal chances for participation. At the moment 1 GMBC trades at 0.0001 ETH, while the minimum purchase should amount to 0.1 ETH, giving the players the chance to utilize their Ehtereum wallets.
Following the official end of the private sale, there are now 1,000 ETH amassed, whereas the soft cap at the beginning of Stage one on 1st March is expected to see 4,000 ETH. As much as 40,000 ETH is the appointed hard cap at the end of Stage five of the token sale which will be on 1st June. It could be recalled that 20th December 2017 saw the official announcement of the new platform which was followed by a private sale of tokens. However, there is still a lot of work left, as all divisions of the new platform need to be launched. The month of June is expected to see the alpha version of the casino released, followed by an open beta test throughout the summer.
The poker room of Gamblica is set to commence its development in October and as it has been estimated by the developers, this could continue well into May 2019, since the scheduled launch of the poker room is going to happen in June 2019. From then on the rest of the year will be dedicated to the development of the betting platform powered by GMBC tokens with an official launch in December 2019.