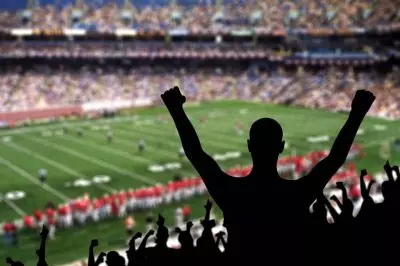 The National Collegiate Athletic Association (NCAA) protested against sports betting legalization efforts. The opposition of the non-profit organization regulating US athletes of more than 1,200 conferences, institutions and individuals comes at a time when the discussions about sports betting industry legalization have been brought as one of the paramount issues in the country's gambling industry agenda.
The efforts of the National Basketball Association (NBA) and the Major League Baseball (MLB) to change the current status quo of sports betting and push for a possible legalization of sports betting in the US have now faced the opposition of the NCAA. Today, the Association published a statement, confirming that protests against all forms of legal and illegal sports betting.
According to the National Collegiate Athletic Association's statement, all forms of sports wagering are potentially harmful for the integrity of sports contests. The NCAA said that if sports betting activities are allowed on the territory of the country, they would put the well-being of student-athletes and the athletics community in danger.
It was only last week when the Stephen Alves, the ex Chairman of the Senate Finance Committee was hired by the NBA and the MLB as their lobbyist. The National Basketball Association and the Major League Baseball also unveiled a legislative project in case that the US Supreme Court rules in favor of the state of New Jersey in the latter's sports betting case. Recently, the NBA also required the implementation of a 1% fee in case that sports betting operations are given the green light in various US states.
New Jersey Sports Betting Case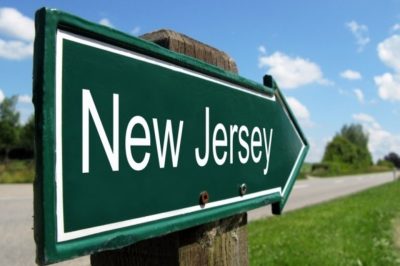 Currently, the state of New Jersey is awaiting to hear the resolution of the US Supreme Court against the NCAA, the NBA, NHL, NFL and MLB. Lately, some major professional sports leagues in the country have opposed to the state's attempt to make sports betting legal.
Over the past few years, more US states have started to push for introduction of new sports betting legislation that would help them regulate the market which future potential has been estimated as huge. Currently, there are more than 18 US states willing to roll-out a legislative and regulatory framework in order to see sports wagers legalized, with the state of New Jersey finally taking the case to the US Supreme Court.
The latter is expected to present its final decision on the matter in March 2018.
Under the currently existing legislation, there is a federal-wide ban on sports betting activities. Only four states, including Delaware, Nevada, Montana and Oregon, have been permitted to accept sports betting wagers. Currently, the state of New Jersey is trying to overturn the Professional and Amateur Sports Protection Act (PASPA). Under the 1992 piece of legislation, sports betting was officially banned in the states which did not made it legal by 1993.
For the time being, the ban remains intact, in spite of aggressive lobbying from Atlantic City.