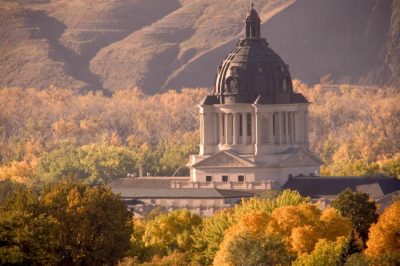 State governments are struggling to find fresh sources of revenue to breathe life into their cash-strapped budgets. One of the main reasons many lawmakers support the legalization of casino gambling is the belief that such a move would be the panacea for the economy.
But the gambling industry is a multi-faceted business that includes not only casino gambling, but also lotteries, slot machines, sports betting and many others. United States gambling law is a complex issue as it is governed by three sets of gaming regulations.
Given the complicated situation, it is hard to give a straightforward answer regarding the legality of gambling in America. However, it should be admitted that American gaming law is pretty liberal in certain aspects. In search of a financial health, South Dakota state legislators have decided to keep their video lottery.
The announcement came this Thursday after the majority of the committee members voted against a proposal that would increase the state's percentage of the video lottery net machine income, create a fund for the proceeds, and repeal video lottery. The bill sponsored by Rep. John Mills included three stages of tax hikes.
Mills' Bill to Hurt State's Economy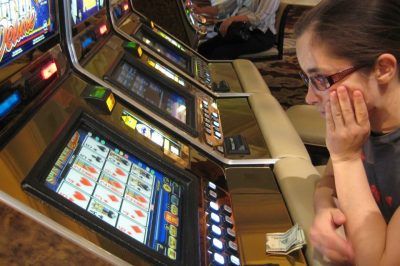 Mills wanted the state share to rise to 55% on 1st July this year. The next increase would see the state government's share increasing to 65% on 1st July next year. The third raise would see the state's share climbing to 75%, only a year after the second increase. Currently, the state's cut on net machine income amounts to 50% and 0.5% is to cover state expenses for administration. The operators keep the other 49.5%.
In addition to that, Mills' legislative package would allow spending from the fund after 1st July 2022, when video lottery would have been shut down in South Dakota. According to Mills, the video lottery proceedings would have generated $150 million by that time and the State Investment Council would be tasked with managing the fund.
Mills explained that the current system is not functional enough. He backed up his allegations with figures, that showed a drastic increase in the criminal costs since 1986, when South Dakota voters allowed a state lottery. He detailed that the number of charges for robbery, grand theft, and aggravated theft
Norm Lingle, the South Dakota Lottery executive director was among the vocal opponents of Mill's bill. Lingle explained that the video lottery generated more than $105 million in revenues to the state last year, making it the second-largest source of revenue for the state's budget.
He elaborated that Mill's bill does not include a replacement source of revenue. The lawmakers were not the only ones, who opposed Mill's bill. Representatives for the four video-lottery organizations and businesses were also up in arms against Mill's proposal. Consequently, Mill's bill was sent back to the drawing board.