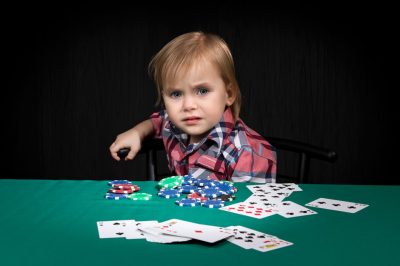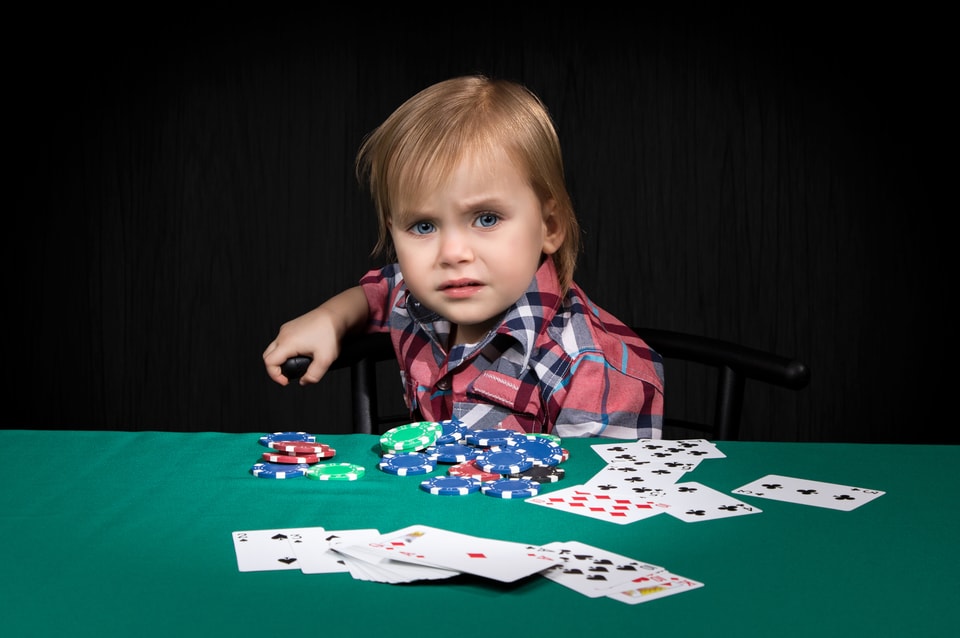 The relationship between children and gambling has been in the spotlight of authorities, charity organizations focused on helping problem gamblers and global media for quite some time now. Considering the fact that children spend much time on various devices, such as smartphones, tablets and computers, as well as the fact that most of them go on social media since very young age, the rising concerns of youth gambling is not surprising.
According to some experts, youth gambling is one of the most serious problems in terms of rising number of gambling addictions across the international gambling sector. In the light of such issues emerging in the global gaming sector, the first Youth Gambling Prevention Conference in Bridgeport was hosted by 1-800-GAMBLER, in order to offer special training to social workers on programs and tools which could be used to deal with gambling addictions. The conference was attended by more than 40 professionals.
The director of communications and marketing for 1-800-GAMBLER, Sheila Moran commented on the spreading gambling practices among children, saying that youngsters often fall victims to gambling addictions, because they are often given completely wrong idea about gambling. According to Ms. Moran, children are given wrong perspective about gambling, which is also popularized thanks to the large variety of adverts both on television and social media websites. Experts say that such strategies tend to make gambling look normal to younger individuals, who are often misled about their chances of winnings.
Prevention Is the Key to Gambling Harm Reduction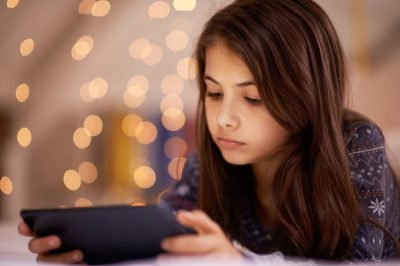 It is true that children do not have access to casino or bingo halls. However, the fact that they are able to easily reach literally any kind of gambling activity through their smartphones and tablets, is a massive problem, as under-aged individuals get access to online gambling and its possible negative impact on their lives.
As explained by the 1-800-GAMBLER director of communications and marketing, one of the most important points in terms of the relationship between gambling and children and gambling is a recent survey's finding that children are currently much more likely to be affected by gambling addiction in comparison to adults. The information has been revealed by the National Council of Problem Gamblers, and Ms. Moran added that young people simply use the opportunities they are provided with.
As long as the first conference devoted to youth gambling and prevention in Bridgeport is concerned, organisers from 1-800-GAMBLER wanted to provide specialists who already work with children who may have various health issues with further knowledge and relative training on problem gambling matters. According to the Conference organisers, children's attention should be pointed towards the possible gambling-related harm and the dangers that could be brought to their lives due to gambling addictions.
According to the organisers, prevention should be a paramount priority when it comes to gambling addictions, especially in times when gambling addictions are boosted through constant exposure to such products and services available, as well as by the rising number of applications available for customers' smartphones and other mobile devices.