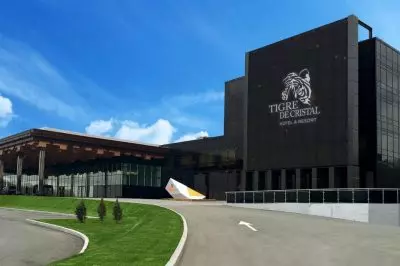 Contrary to the widespread tendency to impose burdensome taxes on the gambling industry, Russia's Primorye gaming zone seems to swim against the tide, announcing that it opposes the growth of the gambling taxes. The government of the Primorsky territory stated that it will maintain its current tax rates. Government officials explained that a tax hike will certainly scare off investors, who might rush through the doors. The news came only a year after Russia thumbed up a plan to double the fixed monthly taxes on gaming tables and slot machines.
If there are multiple factors that determine the profitability of a certain gambling market, the one that tops the list is taxation system. Quite unsurprisingly, casino investors tend to avoid tax-heavy jurisdictions. Being aware of that tendency, officials from the government of the Primorsky territory believe that major casino operators could reduce or even back off from investment plans for the construction of casino resorts, supposing that the territory decides to benefit from the opportunity to introduce higher taxes.
As aforementioned, heavy taxes usually does not bode well for casino operators, despite the huge potential they might see in a particular gambling market. Nevertheless, many of Russia's other gaming zones happily embraced the tax hike to boost their economy.
Heavy Tax Regime Would Make Primorsky's Gambling Market Less Attractive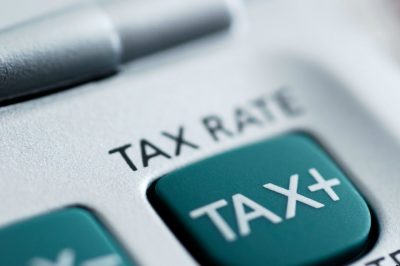 Earlier this week, the government of the Primorsky territory stated that the zone will maintain its current taxation system. This means that casino operators will pay RUB125k (US$2,170) for each gaming table and RUB7.5k ($130) for each electronic gaming machine. In that way, the area is to speed up its development and attract investors to the area.
Currently, there is only one operating casino in the area and that is Tigre de Cristal. There are two other projects, which are underway, sponsored by the Russian operator the Diamond Fortune Holdings and Cambodian casino operator NagaCorp, respectively.
Last December, casino magnate Lawrence Ho decided to sell his stake in casino operator Summit Ascent, the company that holds a majority stake in Tigre de Cristal. Ho was vexed by Russia's increasingly uncertain tax system and decided to leave the market. Eventually, the Taiwan shipping firm First Steamship acquired a major stake in Summit Ascent, which provoked the interest of other major companies to consider a major foray into Primorsky territory.
The lack of interest in Russia's Far East gambling zone invoked more tough measures to streamline the process of bringing casinos to the territory. As it can be recalled, last fall the government was forced to extend the bidding process for the unused plan plots due to difficulties in attracting bidders.