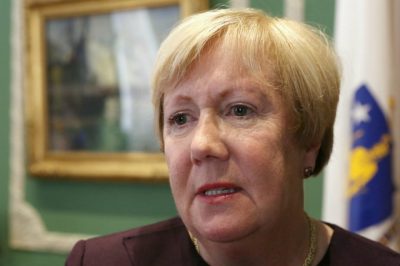 Over the last several years, daily fantasy sports (DFS) gambling industry has experienced quite a bit of growth. New York-based FanDuel and the Boston-based DraftKings, the two giants offering daily fantasy sports contests, have been the driving force behind the industry's prosperity. But the regulation of pay-to-play daily fantasy sports contests appeared to be a hot-button issue in jurisdictions across the United States.
Needless to say, illegal gambling is clearly a more harmful pastime than legal wagering. In that sense, many U.S. states have realized that legalizing this type of gambling will bring certain economic benefits and establish a safe gambling environment for the players. Among all other things, In recent years, many states have weighed in on DFS. Massachusetts has decided that instead of imposing strict and inefficient regulations on the thriving DFS industry, it can make the most of it and use it to foster economic development.
Earlier this year, State Sen. Eileen Donoghue has introduced a legislative package that aims at regulating the provision of DFS contests across the state. This Wednesday, the Legislature's Committee on Economic Development and Emerging Technologies heard testimony from state Sen. Eileen Donoghue on behalf of her bill. The official presented her proposal to the members of the committee, looking to build up enough endorsement to pass the bill.
Donoghue's Ambitious Bill Seeks 15% Tax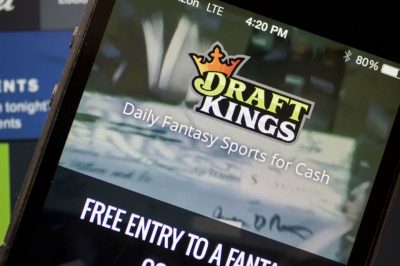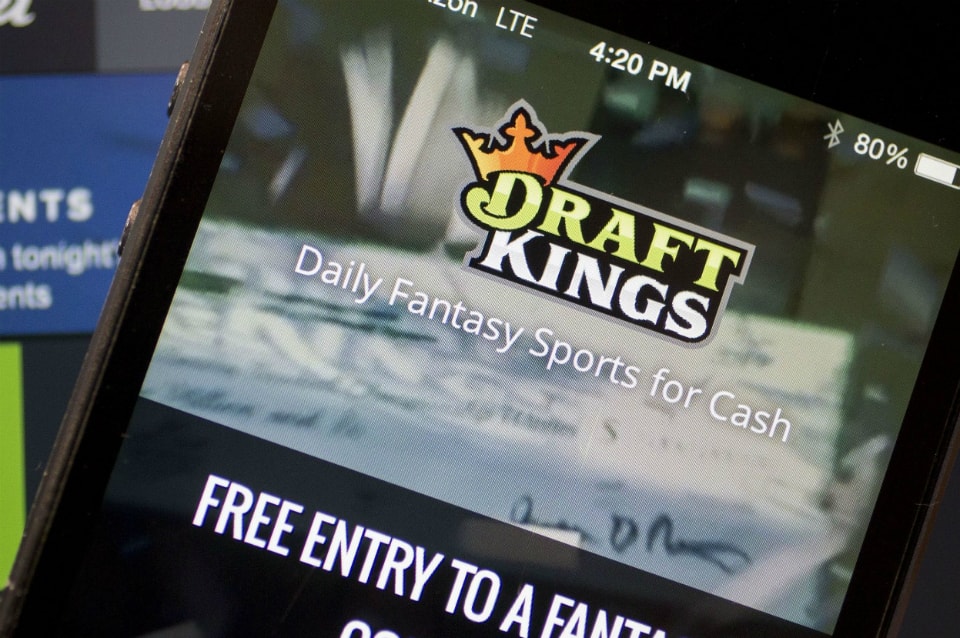 In a statement, DraftKings announced that it is of crucial importance for the state and the operators to establish a clear regulatory structure. Providing that the bill sails through the Massachusetts Gaming Commission, it will impose a 15% tax on the operator's gross gaming revenues. In addition to that, new operators will be required to pay a one-time registration fee of up to $100,000.
It is important to note that Donoghue's bill aims at imposing some of the highest taxes on DFS operators. Donoghue explained that the tax rate is completely reasonable and in line with the tax rates imposed by other states such as New York and New Jersey. In fact, Donoghue's bill is based on the findings and recommendations of a special commission which was co-chaired by her in 2017. She is convinced that the permanent legalization of DFS industry is to serve as the new economic engine for the state.
Massachusetts is already one of the most DFS-friendly states across the U.S. In 2016, Attorney General Maura Healey issued regulations that legalized paid-entry daily fantasy sports contests. However, the state imposed temporary regulations on DFS contests, which are to expire on 31st July. By that time, the legislative committee is set to act and introduce a bill that is to establish the regulatory regime, governing the provision of DFS contests throughout the state.