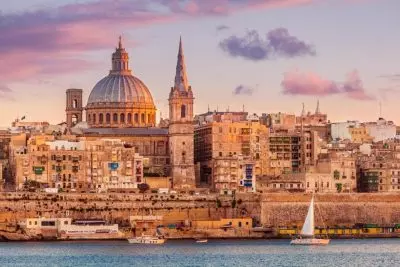 Malta is well-known for its reputation of the leading online gambling hub in Europe, mainly because of its liberal regulations and low taxes rates which make it easy for online based businesses to develop their operation. According to the recent statement by Malta Gaming Authority, which is the regulator overseeing operations in the field, a new Anti-Money Laundering Unit is being set, which will provide better control in the industry.
In order to make the operation of online-based businesses even easier than before, the regulator has opted for introducing this new unit which is expected to regulate and keep in check all entities. Following a time dedicated for talking through the issues in the field and conducting consultation with the Financial Intelligence Analysis Unit of the country, the authority came to the conclusion that this move is going to be beneficial for the gambling industry in Malta. This year will bring a higher level of security and control over the operation of many entities in operation.
It could be recalled that back in December 2017 the island country which focuses on online-based gambling operations, adopted the European Union's Fourth Anti-Money Laundering Directive. As a result, the country had to live up to the high expectations and prepare for the future inspections. The foreseeable future is going to witness on-site and off-site inspections of entities which have licenses for operation issued by Malta's gambling regulator. It was noted that some of these inspections will be conducted jointly with Malta's Financial Intelligence Analysis Unit.
Authority's Plans for Inspections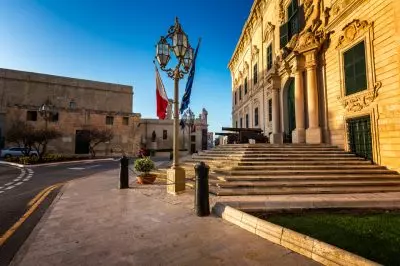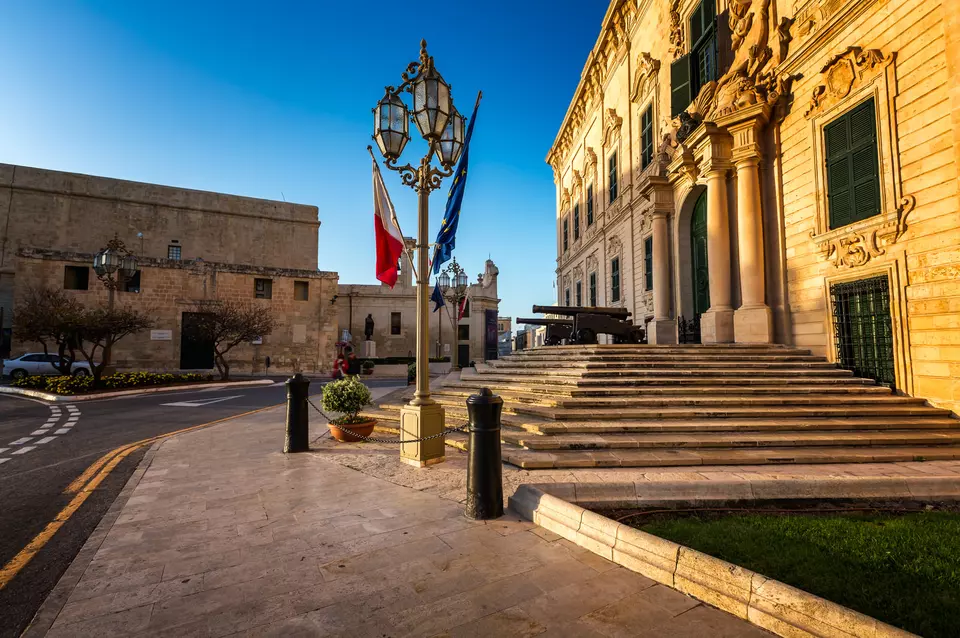 The soon-to-be-conducted supervisory assessments will aim to better the performance of online and land-based operators and in order to guarantee the quality of the checkups, a team of experts has been assigned with the task. Following a well-rounded training by local and international individuals with expertise in the anti-money laundering prevention, officers in the AML unit should be fully-equipped to perform the assessments.
The gaming regulator is willing to make this sort of check-ups as regular as possible, since this week brought a lot of development around the latest anti-Mafia police action targeting illegal gambling operations in Palermo, Italy. It could be recalled that the beginning of February saw the action targeting a well-organized structure in the Italian city. More than 200 police in the Palermo region raided numerous betting shops in an anti-mafia operation which goes by the name of Game Over.
The raids resulted in the arrests of as many as 23 individuals, which are somehow connected to the illegal activities. Among them was the familiar to the authorities Benedetto Bacchi, also known as the 'betting king' who reportedly controlled a network of around 700 betting shops across Italy. According to the information released by the police, the said locations have been making illegal gaming profits amounting to more than €1 million per month.