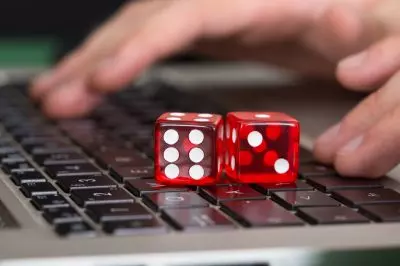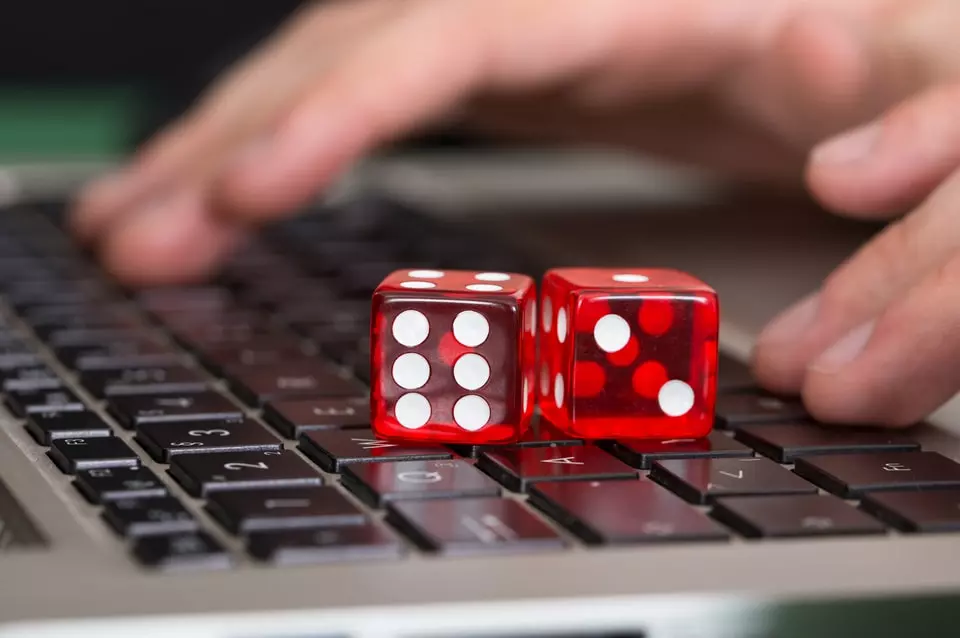 According to a report issued by the British research agency Juniper, the number of online gamblers is expected to rise by approximately 50% and reach more than 680 million by 2022 on a global scale. In addition, the research firm also shared a projection that online wagers will surpass $1 trillion over the same period of time.
According to a white paper of Juniper, called 3 Disruptors to Boost Online Gambling Revenues, the above-mentioned increase is to be driven by expansion in the online casinos and digital products sector, with both of them being significantly helped by more relaxed regulatory regime.
The research which was carried out by Juniper, showed that the majority of online gamblers would be located in Western Europe, with them generating bets estimated to about $510 billion dollars by 2022. Online platers from North America would be the next in line, with their bets to worth $213 billion, while customers from the Far East and China would place online wagers estimated to a little less than $140 billion by 2022.
The British research firm also revealed that the overall amount of money wagered in 2017 amounted to $621.3 billion. It is expected to rise to the mind-blowing $1.03 trillion over the next four years.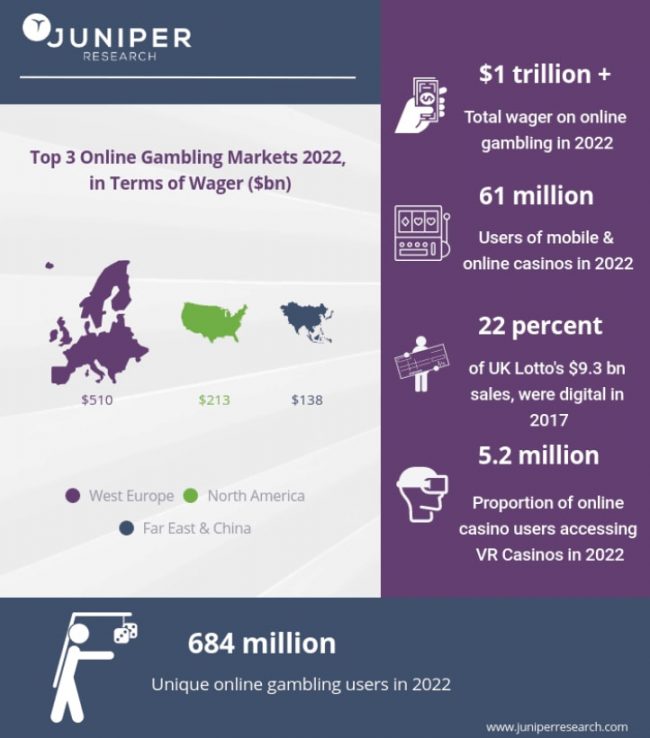 Image Credits: Jupiter Research
According to Juniper, the online gambling legislation has been constantly changing worldwide. Some countries have taken up totally different approach towards online gambling over the last few years.
Some of them, such as North America have seen the potential for future growth featured by iGaming operations and an increasing number of US states have been trying to change their state Constitutions in order for them to expand their existing gambling markets. Other countries, such as Australia and Poland, for example, have been evaluating the rates of online gambling as too big, which led to tighter measures unveiled as part of their regulatory regime.
Gambling Revenue to Be Boosted in Future Years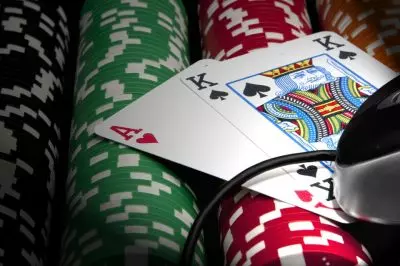 According to the British research firm, the next four years are to see a number of trends that would boost the gambling revenue on a global scale. The research and analysis carried out by Juniper, there are to be three major factors that would bring big changes in the global gambling market and would have positive influence on online gambling revenues.
The white paper issued by Juniper listed shared poker liquidity, eSports betting and chatbots as some of the major drivers of online gambling revenue over the next few years. In fact, a number of countries, including the US have revealed that they see the year 2018 as a "critical year" in terms of some of these trends, especially when it comes to shared poker liquidity.
Despite the fact that there are currently various changes regarding online gambling markets going on worldwide, the prospects of online gambling are quite positive as a whole. With more gambling operators aimed at offering their services on the Internet and a rising number of players going online, the number of gambling customers and online wagers will undoubtedly rise over the next few years.