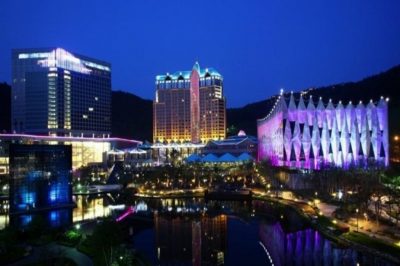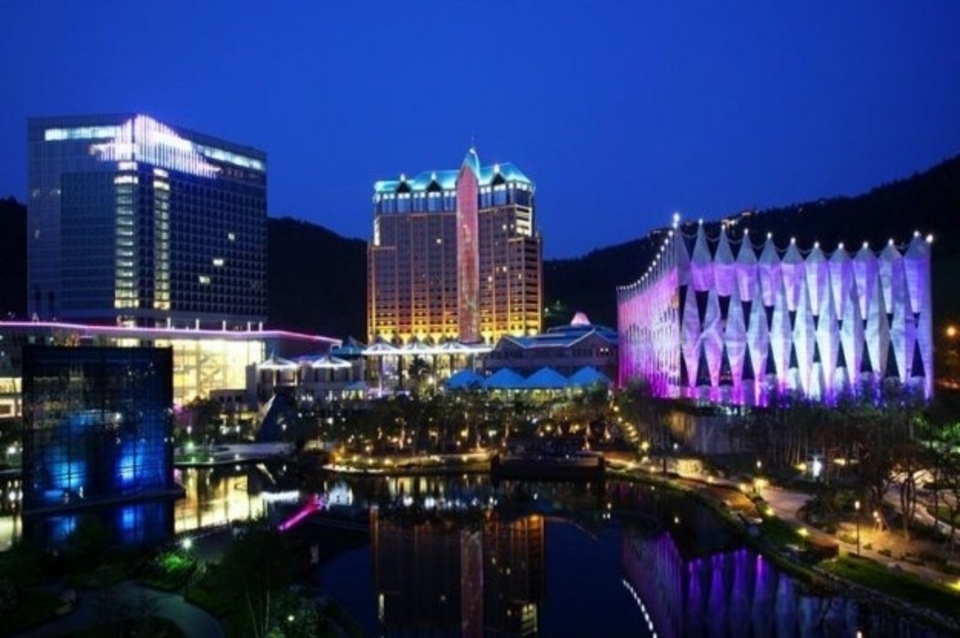 South Korea is a region which has a lot to offer to the world and the recent months have been proving this. One of the sectors which has demonstrated quite the surge in the last months of 2017 was gambling and according to the information which was announced the Kangwon Land Inc. has seen a significant growth in revenue amounting to some 23 percent. This jump was noted in comparison to the performance in the fourth quarter of 2016 and proves that locals are willing to participate in gambling activities.
Kangwon Land is the gambling operator which oversees the management of the only gambling venue which is open for South Korea nationals, which goes by the same name. The integrated resort which has a lot on offer for the people who are interested in giving their luck a try is located in the region of Kangwon province, situated about 150 kilometers away from the capital Seoul. This is the only place where gambling is allowed to South Koreans and as it could be seen by the report of the operator, the gambling revenue has seen a considerable jump.
The last three months of 2017 brought some KRW78.39 billion (US$72.3 million) to the gambling developer and this amount is 23 percent more than the KRW63.75 billion which was amassed during the last quarter of 2016. The sales which have taken place in the gambling venue amount to KRW399.44 billion for the same time frame measuring up to 2.6-percent drop compared to the last quarter of 2016. As for the operating income generated in the gambling venue, it marked a fall amounting to 19.7 percent to KRW95.40 billion.
Foreseeable Future Perspectives for the Venue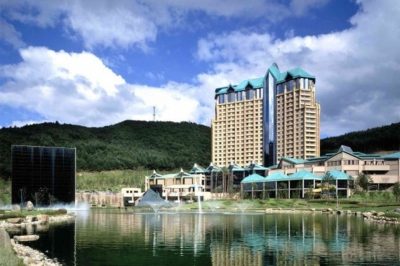 Since the location welcomes players from both South Korea and other countries, this month is expected to see even larger revenue as the PyeongChang 2018 Olympic and Paralympic Winter Games are in full swing at the moment. These major events are expected to bring thousands of customers and casino patrons which to utilize the various offerings on site for the following months. Kangwon Land Casino features some 160 game tables and as many as 1,360 slot devices and video games awaiting their customers.
Recently it was also confirmed that the gambling floor is going to work on a new schedule starting 1st April, and this is not an April Fool's joke. According to the new timetable of the venue, it is going to close for business at 4 a.m. as opposed to its current closing time at 6 a.m. The new regulation came from the Ministry of Culture, Sports, and Tourism towards the end of 2017 and according to the new order, the access to the venue will be reduced to 18 hours per day. Another measure was the reducing of the gaming tables number to 160, as according to the government this is going to be an effective problem gambling battling move.