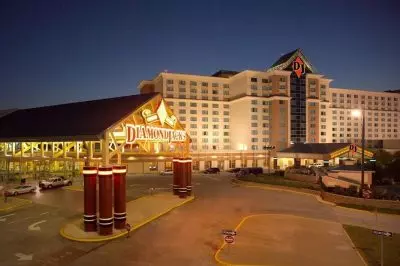 Tangipahoa Parish, Louisiana is has been a site of great interest in the recent days, as it was confirmed that gambling developer based in California is eyeing the location for the development of its new entertainment and gambling location. Peninsula Pacific is the operator which has acquired one of the 15 gambling licenses in the state, meaning that there is a possibility that Tangipahoa could welcome a new gaming complex with a lot on offer.
At the moment there are two options for the gambling developer and they provide a different outcome for the industry. The first one is to improve the location which it is currently overseeing, called DiamondJacks which is located in Bossier City. The purchase was made back in 2015 when the developer received its license for operation. Since then the location has been welcoming customers and guests, but according to the developers itself, it is in need of improvement and modernization which is expected to boost the performance of the venue and attract new customers and guests.
The investment which the Los Angeles-listed entity is willing to make for the renovation of the facility amounts to some $100 million and this is going to result in the addition of new offerings as well. The second option for improvement is an overall relocation of business which is going to see the gambling developer changing the scenery as a whole and commencing operation in Tangipahoa Parish. This move will, in turn, require the approval of the community there and this will most probably happen through a vote giving the citizens a chance to state their stance.
Possible Outcome of the Relocation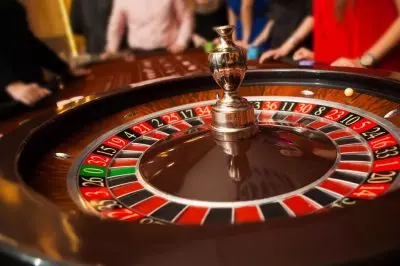 According to the plans which have been discussed, this new project has the potential to guarantee work places for up to 500 people in the region and it will also provide them with new hotel facility, a conference center, entertainment venue, and restaurant offerings.
The gambling facility will feature as many as 800 slot machines and 25 table games. Tangipahoa Parish President Robbie Miller stated that the opportunity for new job positions is something the area needs right now. In the meantime, the residents of the region do not seem to agree to that extent with the officials, as many of them are concerned with the other side of the project.
The public claimed that constructing a new gambling venue will inevitably bring more traffic and illegal activities. The said vote will give them the opportunity to express their attitude towards the new project. As for the casino developer itself, there are still several steps which should be taken, such as the green light it has to receive from Louisiana's Gaming Control Board and Bond Commission. Tangipahoa River will also have to receive the status of an approved waterway by the state legislature before the referendum vote is cast.