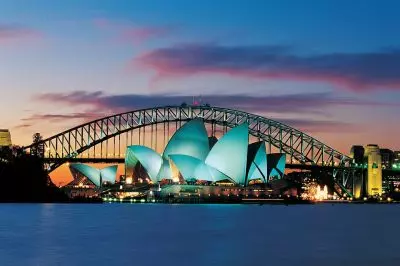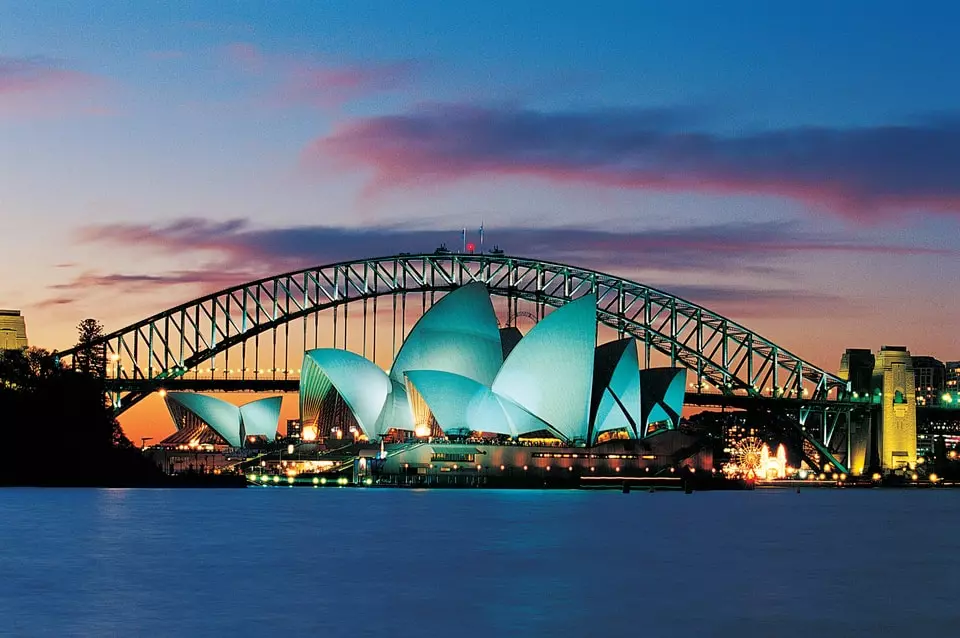 The Alliance for Gambling Reform (AGR) has urged the State Government to fully suspend donations made by licensed gambling operators to local political parties. The step came after information emerged that no less than AU$1.5 million were redirected as donations by the Australian gambling industry to the major parties in the country in the period 2016/2017.
Yesterday, the annual financial disclosure returns for the 2016/2017 were published by the Australian Electoral Commission. An analysis of the figures was made by the AGR, which found out that 20 separate donations from the gambling industry at the total amount of AU$330,650 were made to the federal Labour Party in the afore-mentioned period. The donations received by the Coalition amounted to the staggering AU$1 million.
Crown Resorts, the mother of James Packer – Ros Packer, Tabcorp, the Australian Hotel Association and Clubs NSW and Clubs Australia were recognised as the main contributors to local political parties.
Up to date, political parties are required to only disclose donations bigger than AU$13,200 under current donations disclosure legislation. This, however, basically means that often the source of many political donations is not revealed, as parties are not obliged to reveal smaller donations. According to the AGR, the existing disclosure requirement for political donations was providing the gambling industry with the chance for a hidden influence on political parties.
Donations Made to Affect Public Policy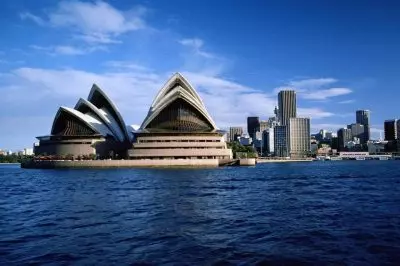 Back in October 2017, the researchers commented the monetary donations from gambling companies to political parties at the time when they made a submission to the Select Committee into the Political Influence of Donations. According to them, the gambling industry in Australia has taken such contributions to local political parties as a mechanism to considerably influence the relevant public policy.
After the disclosures were made, the NSW Greens have called on the major political parties in Australia to bring more light on the donations they have received by the local gambling industry, and more specifically, by poker machines operators. Justin Field, Member of Parliament from the Greens party called for both the Labor and Liberal parties to make a disclosure of the received donations from gambling operators.
Tim Costello, the director and spokesman of the Alliance for Gambling Reform, predicted that gambling harm is to continue spreading its negative influence until financial contributions made to political parties are completely off the table. Mr. Costello said that donations made by gambling operators to political parties were a problem as far a the entire country is concerned, but the most serious issues are in the New South Wales.
As he revealed, the state of NSW was the jurisdiction which was most-dependent from poker machines' donations. Mr. Costello shared his suspicions that a large part of undisclosed donations in the state of New South Wales were made by gambling companies.