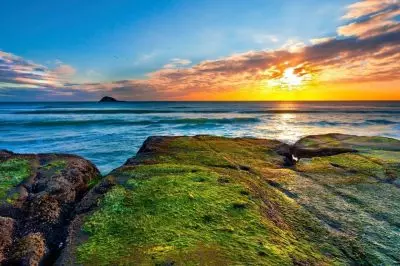 The decision of the Department of Internal Affairs to give the nod to a three-way Tokoroa gambling venue merger could be put into jeopardy.
Colin Bridle, who is known as a long-time anti-poker machine lobbyist and a social worker in Torokoa, spoke at the South Waikato open public forum organized by Mayor Jenny Shattock and presented his position on the matter. A number of local organizations and business, as well as residents of the region supported him and backed his opposition to the allowed three-way merger.
Mr. Bridle openly opposed to the Department of Internal Affairs' decision to allow three businesses, including The Olde Establishment, the Pokets 8 Ball Club and Putaruru and District Services Memorial Club to join forces in a larger venue that is set to offer 30 electronic gaming terminals. The decision came after the South Waikato District Council gave its site approval back in 2015.
Under the permission given to the three businesses by the Department of Internal Affairs, the number of pokies in Tokoroa increase by three, but the overall number of poker machines located in the South Waikato decrease by six.
Bridle Says Public Consultation Was Required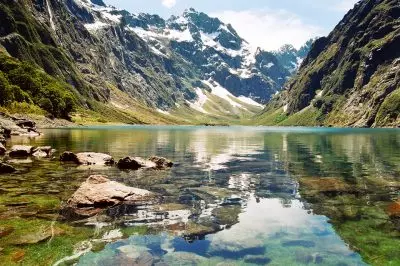 Now, Mr. Bridle shared that he is collecting signatures from the local community in a petition aimed to see the decision turned down because of the fact that no public consultation was held on the matter. The opponent of the three-way deal said that at the time when the businesses held their talks to the local council, two of them were facing certain financial difficulties. According to him, the council chose to listen to only one side of the positions, with no public consultation being held in order for the wider public's opinion to be heard.
He explained that open and honest regulation is possible only when both sides of the story are heard, and criticized the council for failing to do so, saying that was a failure to take care of the community.
The council, on the other hand, claims that no formal public consultation was needed in order for an approval of the merger to be given and stands behind its decision for the joint venue.
The opposition of Colin Bridle against the deal comes at a time when poker machines have been put under fire for the possible negative effects they can have on community. According to Mr. Bridle, pokies were having a significant negative effect on society. He further reminded that according to The Problem Gambling Foundation, Tokoroa players spent averagely $4,496 each on an annual basis.
As revealed by Mr. Bridle, currently in Tokoroa there are 8,580 individuals over the legal age of 18, who are permitted to gamble. Also, 133 pokies were currently existing in the region, which means there is 1 machine per every 64.5 people.