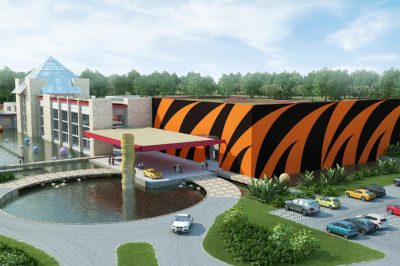 Nepal is going to have its brand new gambling location officially launched in the foreseeable future, as the long-awaited project which goes by the name of Tiger Palace Resort Bhairahawa is scheduled to have its celebration event this March. It will provide the players with the full capacity of the casino venue.
The exact date of the official launch is going to be on 16th March and according to the management of the gambling venue, Silver Heritage Group Ltd., the casino venue even has its first more significant event on 26th January which also happens to be the India Republic Day holiday.
It is known that the new casino resort is located near Nepal's border with the Indian state of Uttar Pradesh. It began operation on 28th December, right before the end of the year, as this was they day it received its license for operation. According to the regulation which Nepal has at the moment, the casino management had to pay an initial casino license fee amounting to NPR20 million (US$194,000) as well as a special casino royalty fee which was estimated to NPR30 million (US$291,000). Since the end of December more then 660 casino players and 120 hotel guests have registered on the premises of the integrated resort.
In this sense, the first grand event for the location was the New Year's Eve celebration The casino operator which is responsible for the operation of the resort is well-known for its boutique style of Asian properties and the new location follows the line of operation and development. The gambling venue featured some 44 gaming tables and 216 slot devices at the beginning of its operation. The official launch which is scheduled for this March when it is going to be fully operational. There is also an improvement scheduled for the end of this year when the gambling venue is going to see the addition of the highly-anticipated VIP rooms, boasting eight gaming tables.
Indian Casino Patrons in the Spotlight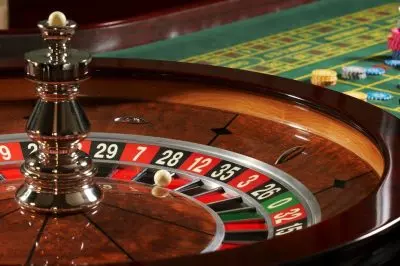 The target of this new casino resort is Indian high rollers which are willing to spend a lot of money on gambling and put their casino skills to the test. At the moment there is the tendency of putting Chinese high rollers in the spotlight and this could be seen by the management decision of many major casino developers. Silver Heritage is willing to shift the focus to another Asian country and attract its attention in the most appealing way.
One of the reasons why players might prefer the location is the fact that in its area there are two UNESCO world heritage sites and this is going to make the integrated resort a convenient place offering accommodation and gambling entertainment. In the following five years the casino developer is planning to open several more gambling locations and one of them might be a second location in Nepal, further focusing on the Indian players.