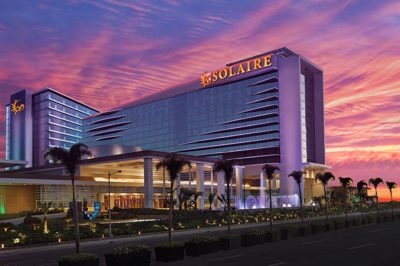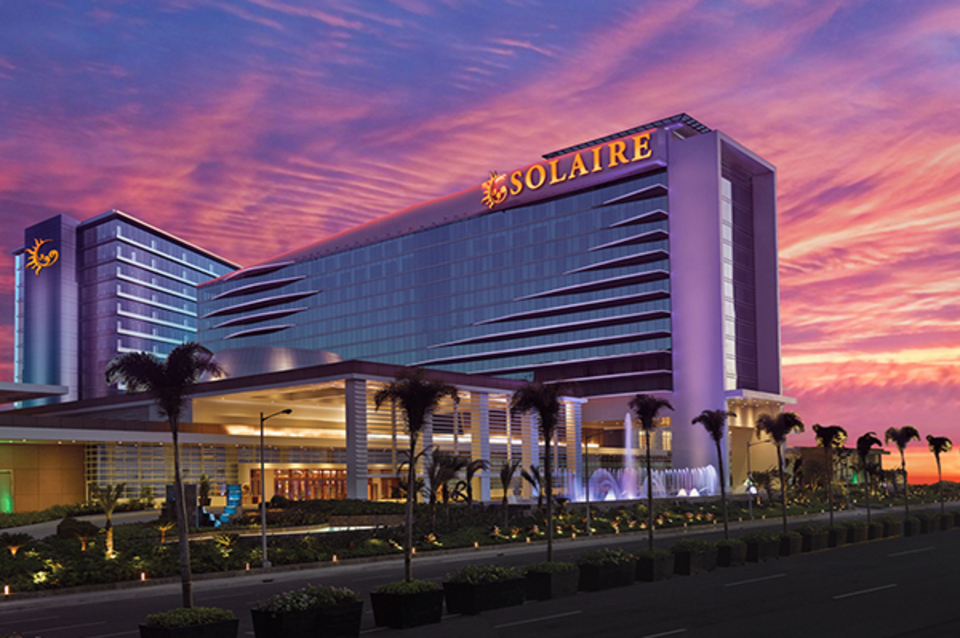 The international gambling operator Bloomberry Resorts Corp is willing to explore the gambling industry in the Philippines further and it was recently reported that a subsidiary of the company has filed in its bid to acquire part of the land where Solaire Resort and Casino stands in Manila.
It is known that Bloomberry Resorts is the owner which oversees the operation of the Solaire property and Sureste Properties Inc was willing to acquire the 16 hectares of land. However, the bid failed which opens the opportunity to the Philippine Amusement & Gaming Corp. for privatization through a negotiated sale.
It could be recalled that back in November 2017 Pagcor began the selling auction of these two slots of lands and back then it was officially announced that all entities interested in participating in the auction should submit their bids on 27th November in order to classify for the auction process. However, there were no bids submitted back then which led to the current turn of events, where Sureste Properties filed in its official bid. For the time being the specific amount of money which the subsidiary was willing to pay in order to acquire the two slots has not been publicly disclosed. This was also the only bid submitted in the bid, meaning that the auction failed for the second time.
Couple of Auctions for the Land End up in Flames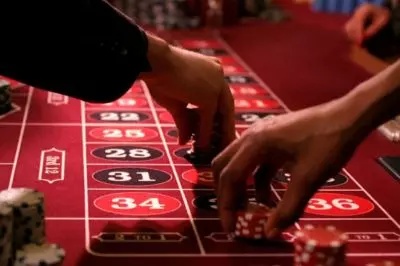 A known fact is that the subsidiary Sureste Properties is responsible for the operation of the hotel and the non-gaming facilities which occupy the said land slots. There have to be a minimum of two bidding entities in order for the property to be auctioned, meaning that if all else fails, the gambling regulator has the opportunity to participate in a negotiated sale. As it turned out this was the case once again.
According to the filing submitted in the Philippine Stock Exchange this Friday, the subsidiary company has filed in an offer to purchase the said land in the case of failed bid. At the moment the lowest price or the 16-hectare land slot amounts to some P37.23 billion, meaning that a single square meter of it is estimating to as much as P233,000. In comparison to the prices in Bloomberry's central business district, this is a significantly lower price, making the location an affordable purchase for any interested gambling entity.
Bloomberry has demonstrated its interest in the location and its purchase would automatically mean that the gambling operator guarantees its future in the region with the investment amounting to some $1.2 billion. All companies which planned to submit a bid in the auction had to do it before 26th January, but since the bid failed once again, the gambling regulator is looking forward to exploring a potential negotiated sale.