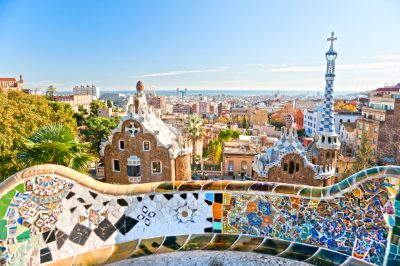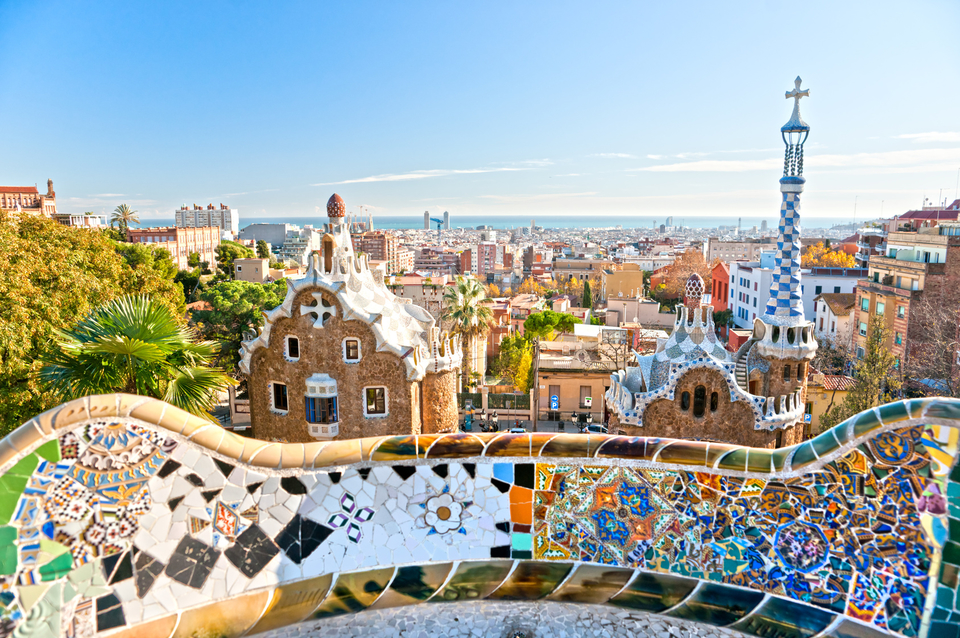 The international gaming industry has scheduled a second annual meeting which will give enthusiasts the opportunity to network and socialize with like-minded people in the field. The second edition of the Live Gaming Summit is going to take place on 26th April this year. As for the location, it is a well-known venue which has welcomed numerous gambling tournaments throughout the year, namely Casino Barcelona. Throughout the summit, many entities from the gambling world will have the chance to meet fellow providers and operator in order to discuss future projects and talk latest developments.
It is not a secret to anyone that Casino Barcelona is one of the hot spots in this exuberant city, as there is always some major event in progress on its premises and this guarantees a riveting experience for all participants. This April is expected to see the second edition of the Live Gaming Summit, which proved to be a success with its inaugural 2016 edition. The development of live gaming is one of the most intriguing in the gambling field, as it provides many online gambling operators with the opportunity to leave borders behind them and provide boundless experience to anyone interested in participating in such activities.
Future Prospects for Live Gaming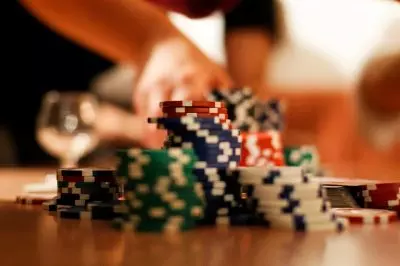 Back in 2014 live gaming made for as much as one-third of the online casino gross gaming revenue in across the markets offering gambling in Europe. With its current speed of development, it is expected that by 2020 this impact will increase to a total of 50 percent. This is one of the main reasons why this year's edition of the Live Gaming Summit is so crucial for the future development of the sector and its potential growth. Some of the expected participants in the Summit are well-known gambling providers, casino operators, experts in the field, as well as many stakeholders in the field, who are interested in following closely the progress in the sector.
Among the speakers invited to give their piece of mind at the summit is the Casino Director of LeoVegas Karolina Pelc, as well as Chief Executive Officer of Software Developer Ezugi, Kfir Kugler. The event will span over the whole day and the evening, thus giving the chance to all entities to network freely and learn more about all topics they are interested in. Some of the topics which are scheduled for discussion during the Live Gaming Summit are the ways in which brick and mortar casino venues can develop with the help of studios and table streaming. In-venue Live gaming will also be thoroughly discussed, as it offers unlimited opportunities for a given venue to explore the sector.
The latest regulatory developments will also be talked through at the summit as this is vital for the smooth progress of the field. This April is sure to provide many new opportunities for partnership and branching out for the entities in the live gaming field.