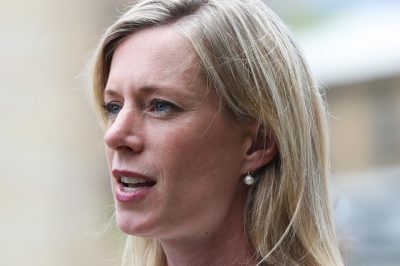 The Australian Labor Party politician Rebecca White has called for poker machines to be banned from Tasmanian clubs and pubs. Considering the fact that the tension in the local gambling industry has been recently rising, taking up such a measure does not seem so unlikely to happen.
Ms. White has pledged to eliminate the 2,375 pokies from a total of 93 pubs and clubs in Tasmania by 2023 and limit their offering to local casinos in case that the Australian Labor Party wins 2018 state election. The country's opposition party has recently started a campaign against Tasmanian pokies, with Rebecca White planning to use the Party's resources to fund an anti-pokies nation-wide campaign.
The last few years saw the criticism against poker machines rise immensely on the territory of Australia. The machines, also known as "pokies", have been blamed for increasing number of problem gamblers in the country. According to the opponents of poker machines, more and more players have become gambling addicts, with problem-gambling harm having major impact on their lives. They also said that such negative impact of pokies outweighs the increased amount of funds received by the Government as taxes.
Labor Party Concerned about Increased Losses on Pokies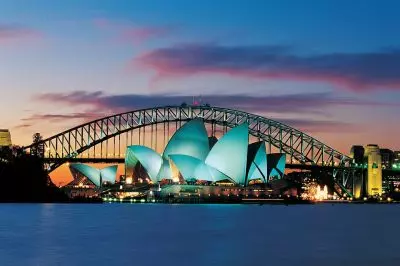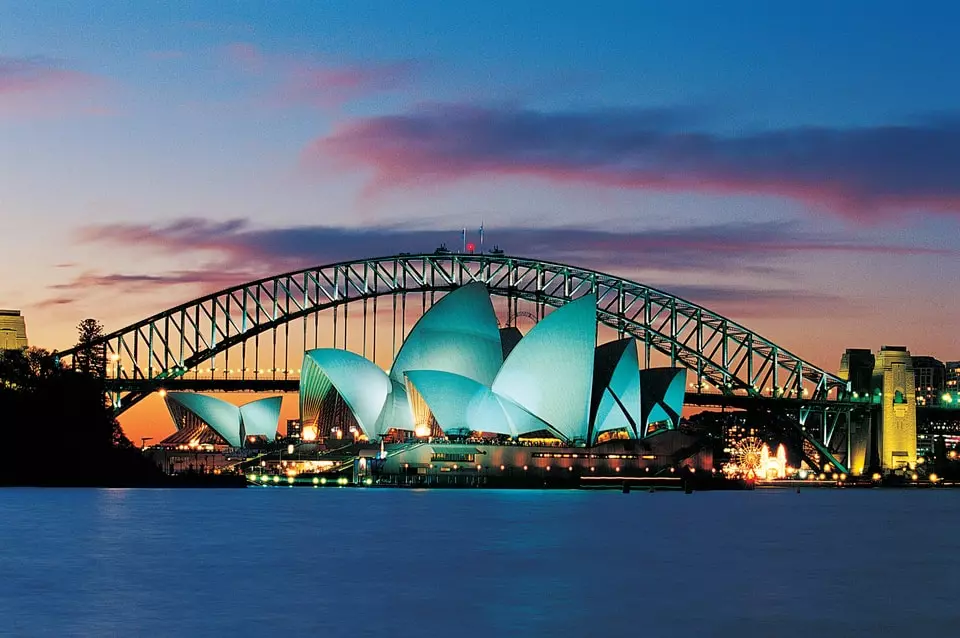 Australian citizens are considered some of the largest gamblers on a global scale, with their annual expenditures per capita doubling the one registered in other countries around the world according to a recent survey.
The increased spending of the country's players is considered to be due to the poker machines allowed at local clubs and pubs. For the time being, there are more than 195,000 pokies in Australia, with approximately 93% of them located exactly in clubs and pubs. The remaining 7% of local poker machines are mainly situated in casinos.
Currently, Tasmania hosts less than 3,000 poker machines and only 0.6% of the local residents are classified as gambling addicts, which is exactly why it seems a bit strange for the state to become the arena of anti-pokies battles considering the announcement of Rebecca White. However, according to reports, local residents lost an overall amount of about AU$110 million from 2016 to 2017, which makes the amount lost on poker machines in Tasmania a lot bigger than the one lost in other parts of the country.
The Labor Party's anti-poker machines policy has been backed by the Greens and the Jacqui Network, both of which said they were to join forces with the Labors to purge Tasmania from pokies offered in local clubs and pubs. This makes the Liberal Party the only political force that currently remains as a supporter of the present status quo.
A few days ago, the local gambling giant Federal Group has opposed to the attempts of the Rebecca White and the Labors to remove pokies from clubs and pubs and has pledged to fund a campaign against the Party's policy.