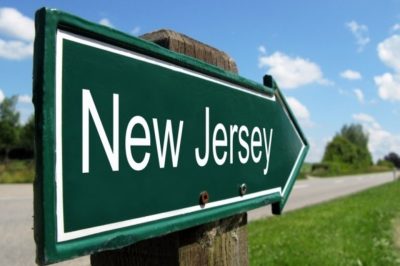 Online gambling has been a topic of wide discussion in the United States, as the potential date when it could be legalized on a federal level approaches. Amid the fervent debates pro and against the gambling practice, the state of New Jersey continues developing its online gambling field and the prospects are bright. It was confirmed that for the year 2017 the state has generated approximately $250 million in revenue from online gambling, as well as some $40 million in tax. This marks an impressive 30-percent jump in comparison to the figures reached in 2016.
It is not a secret to anyone that gambling is a good way for the authorities in a given state to fill in their financial deficits and to guarantee that their future projects will have the proper funding. In the case of New Jersey, online gambling is one of the sectors which provides for a significant boost of the state budget and this is visible by the steady reports which are issued at the beginning of every year. This was the case with 2017, which marked a fourth consecutive year of continuous growth of revenue.
The State's Performance in 2017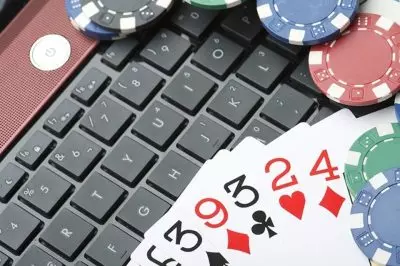 The New Jersey Division of Gaming Enforcement made public its 2017 revenue figures related to online gambling and it showed that the amount of revenue generated throughout the twelve months is once again in an upwards direction. Marking a surge amounting to some 12.92 percent compared to 2016, the online gambling seems to attract a lot of interest among players. One of the reasons for this good performance for the fourth year in a row might come from the fact that this is one of the few states that has legalized online gambling and has turned it into a profitable industry.
Online casinos see a 15.6-percent increase in their revenue in the last year and it is a good jump which makes up for the relative loss in the online poker sector. In 2017 it saw a 7.82 percent drop and reached only $24.3 million, but fortunately, it was compensated by the good performance of the online gambling field. However, even though the performance shows the top-notch development of the field, there are still opposers of the sector and of the overall online gambling movement in the US. It could be recalled that several lawmakers petitioned the US Department of Justice, aiming to revisit the online gaming ban. They wanted to create a public debate in the Congress.
In response to the petitioning, New Jersey officials came up with a letter which showcased the level of protection players have when participating in online gambling, as well as the expert opinion of gambling addiction specialists which point out that the Internet has not increased problem gambling rates.