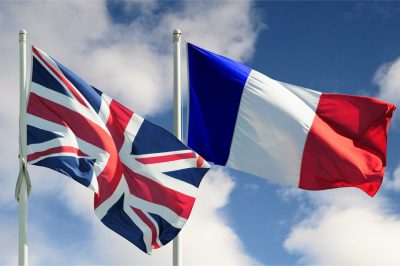 The Sports Betting Integrity organization ESSA has applauded the joint UK and France sport anti-corruption and match-fixing pact which was only recently announced.
The association which is widely recognized as a great contributor to the licensed betting sector shared that the two countries deserve to be officially praised for joining forces by signing the Declaration of Intention aimed at dealing with corruption and match-fixing through illegal betting practices.
ESSA has always been focused on promoting international cooperation as one of the paramount components in battling match-fixing practices in sports. That was exactly the reason why it warmly welcomed the initiative of the British and French Governments which is focused on establishing common tools and practices to face the challenges related to sports competitions' manipulations.
At present times, ESSA has been greatly engaged with the problems of betting policies and match-fixing across Europe. The organization has been involved in a number of initiatives aimed to tackle the problem.
The Sports Betting Integrity association, further encouraged other countries to join the efforts of the UK and France by taking part in this international cooperation and update their betting integrity policies.
The association holds a memorandum of understanding with the UK gambling regulatory body and the French gambling regulator. That is exactly why the Secretary General of ESSA – Khalil Ali – shared that the organization would continue working in close partnership with the UK Gambling Commission (UKGC) and the French Authorité de régulation des jeux en ligne (ARJEL) in order to deal with the afore-mentioned illegal practices through the parties' information sharing agreements.
UK and France Joined Forces to Tackle Corruption in Sport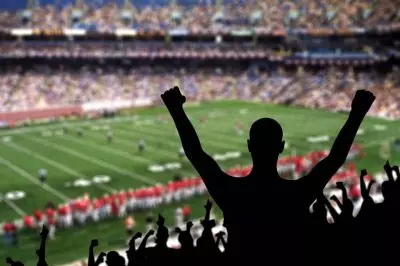 The end of last week saw the British and French Governments announce a reached agreement aimed at sharing good practices and expertise to battle spreading match-fixing practices and sport corruption through illegal sports betting.
The pact, called Declaration of Intention, was signed by the General Secretary of the Department for Culture, Media and Sport (DCMS) Matthew Hancock and France's Sports Minister Laura Flessel. The agreement between the Governments of the two countries came as part of the UK-France Summit.
The UK joined the International Partnership against Corruption in Sport back in 2016 when London hosted the Anti-Corruption Summit which brought together some of the most influential organizations in sports on a global scale. Then, in December 2017, the partnership had a meeting in Paris at which the parties agreed over the establishment of three task forces to help them tackle corruption risks in the industry by sharing good practices that could help them improve compliance.
The UK Government also announced its sports strategy, including the UK Code for Sports Governance which was brought into effect in April 2017. Until now, a total of 55 out of 58 national sports bodies have made sure they were in line with the code's provisions aimed to provide transparency and diversity in board memberships.