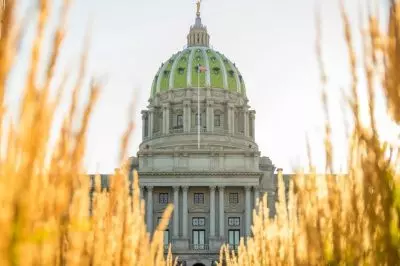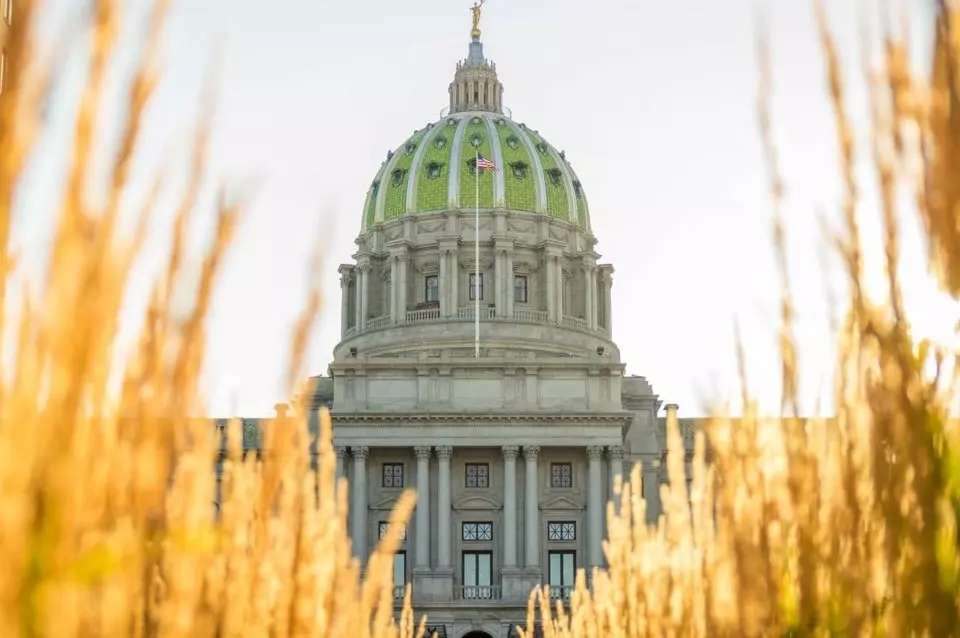 The owner and operator of the Hollywood Casino at Charles Town Races – Penn National Gaming Inc. – is to expand its gambling venues in the southern part of the state. However, the company faced some criticism as the opponents of its expansion say it would be challenging for its competitors in the region.
The company has previously announced that it would acquire state gaming rights providing it with the opportunity to establish a new small casino in Pennsylvania's York County. The purchase is estimated to a total of $50 million.
The Public Affairs' Senior Vice President of Penn National, Eric Schippers, however, opposed to these rumours, saying that gambling revenues in the state would not be affected by the expansion at the Charles Town casino. According to Mr. Schippers, the increased number of jobs provided and gaming taxes paid by the casino would not influence on gambling revenues, too.
As The Journal reported, the member of the senior executive team of the Pennsylvania-based company explained that no impact on Charles Town is to be inflicted.
New York County Casino Planned by Penn National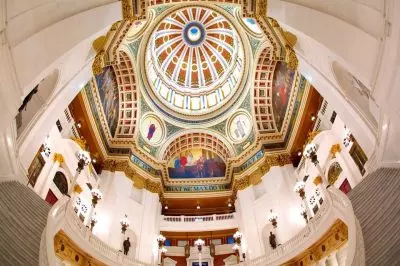 As mentioned above, Penn National has revealed plans to open a York County casino. The gaming venue is set to feature 30 gaming tables and between 300 to 750 slots machines. The establishment of the new small casino is considered a company's strategical step to defend its current market in the southern part of the state from neighbours' competition.
So far, Penn National seemed strong enough to deal with the competition of Maryland casinos, regardless of the fact that six casino venues were established in the state of Maryland since 2013. The brand's casino located in close proximity to Harrisburg is still found attractive by a large number of Baltimore-metro region-originating players. Unfortunately, the opening of the Horseshoe Casino in downtown Baltimore has resulted in fewer customers from the region from Charm Town to Charles Town coming to Penn National's casino.
Earlier in January, Penn National filed a lawsuit against the planned casino expansion in the state of Pennsylvania. According to the company, stricter regulation should be imposed on the new mini-casinos, which are expected to be built in the state, in terms of their location. The gaming operator shared its opinion that the so-called satellite casinos could be potentially dangerous to the already existing casinos in Pennsylvania.
Commenting on the future perspectives for the local gambling market, Mr.Schippers further explained that the market has become more stable, despite the Maryland competition faced by the operator. The Senior Vice President of Public Affairs also projected that better future could be offered to all gambling venues in case that the US Supreme Court greenlights sports betting operations. The high court is expected to soon come up with a decision on the New Jersey's sports betting case on whether US states will be allowed to freely offer sports betting services to local players.