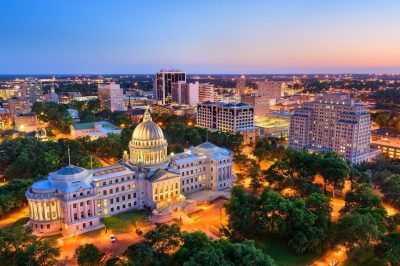 Despite the fact that most US states and gambling operators are hoping to see a Supreme Court ruling that could legalize sports betting in the country, a couple of Mississippi legislators have introduced a bill that would make sure all sports betting except for fantasy sports remain banned in the state.
The new piece of legislation called HB 1113 has been rolled out by Representatives Roun McNeal, R-Leakesville and Nick Bain, D-Corinth. The House Bill demands that certain changes to be made to the Mississippi Gaming Control Act in order for sports betting and all events that take place outside of the legal premises to remain suspended in the state.
The HB 1113 was presented earlier this week in Mississippi, seeking to suspend single-game sports betting. The only exception would be made for fantasy sports betting, which was already made legal across the state in 2017. Despite the fact that sports betting is not currently allowed within the state, it seems that the sponsors of the bill want to make sure it stays away from the local gaming regulation.
At the same time, another new bill – HB 1154 – which is aimed at studying sports betting's tax rates has been introduced. The piece of legislation was sponsored by Representative Beckie Currie, R-Brookhaven. According to the piece of legislation's wording, a study committee has been created in order to make a recommendation concerning best practice taxation policies that could be used by the state as long as casino sports gambling is concerned.
The committee is obliged to report its findings and make recommendations to the House Committee on Gaming and the Senate Committee on Finance before the beginning of the Legislative Regular Session in 2019.
Sports Betting Could Still Be Legalized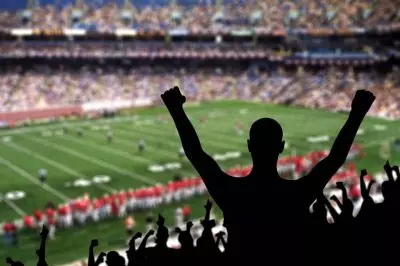 According to some analysts, the local market has opened the door for sports betting, after in 2017 the state of Mississippi made daily fantasy sports legal through HB 967.
At the time when the afore-mentioned House Bill was turned into law, Representative Scott DeLano, R-Biloxi, explained that the state could bring a major book to the casinos in the region in case that was among the first US states to capture part of the amount of $150 billion which is wagered illegally on sports betting on an annual basis.
So, would local lawmakers prefer to keep the genie in the bottle for the time being or would risk with further regulation of sports betting? Considering the fact that 2017 saw fantasy sports finally legalized in Mississippi, the state could consider idea of regulating sports betting should the Supreme Court rules in favour of sport betting in the New Jersey case.
More than 18 US states have demonstrated their interest towards making sports betting legal, but for the time being the Professional and Amateur Sports Protection Act of 1992 (PASPA) only allows to sports betting operations to be offered in four states, including Delaware, Nevada, Montana and Oregon.