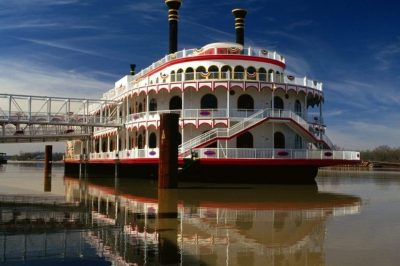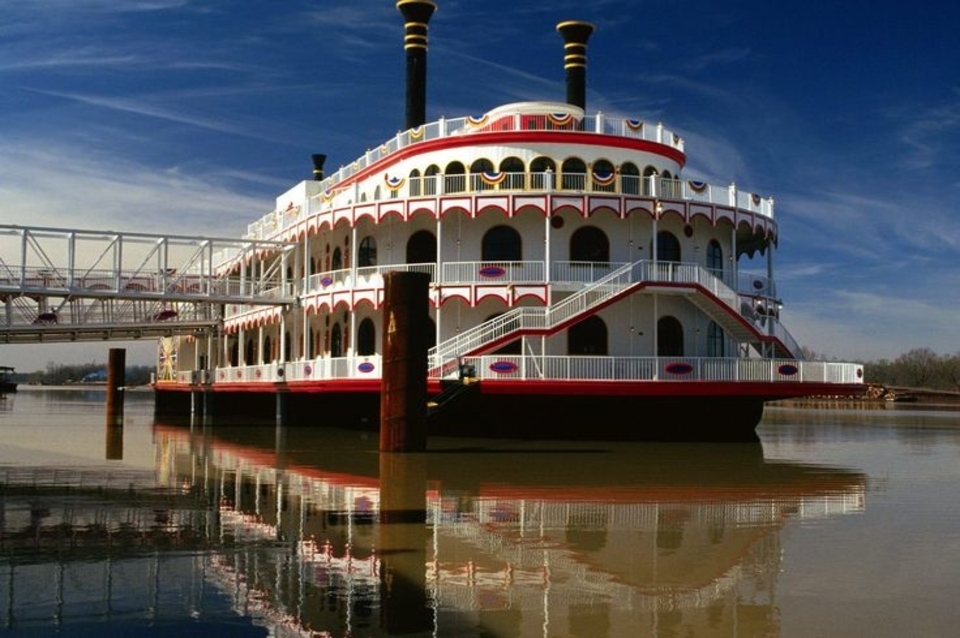 The gambling industry in the state of Louisiana is well-known for its signature floating casino field which has spurred many conversations in the past. This Tuesday brought the news that the Riverboat Economic Development and Gaming Task Force is considering changing the way riverboat casinos operate. In order to do so, the task has recommended that the state lawmakers alter some of the gambling laws regarding the gambling vessels which would make possible their relocation to the land.
Riverboats which host casino venues have not seen a big development in the recent years and most of the still operating ones continue their business while docked, instead of floating along the river. Some of the gambling operators have been considering moving their business to the land for quite some time now as this move has the potential to give them more space for operation and bigger venues which could bring more profit to the company. Riverboats in New Orleans, formerly hosting casinos are being purchased for entertainment purposes and will now host restaurants and bars.
Changes in the Riverboat Law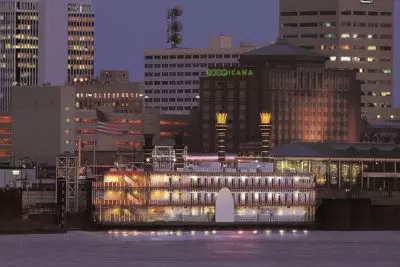 For the first time in almost two decades, the state lawmakers will have to face the change and make some amendments to the existing law for operation. Back in 2001, the lawmakers came up with the regulation which permits the riverboat casinos to remain permanently docked. The official proposal of the task force which was announced this week recommends that the 15 riverboat casinos which own a license for operation relocate to the land, where they can manage gambling houses. There will also be changes related to the size of the said gaming floors and this will happen through a dedicated regulation.
At the moment, the law says that a gaming floor should not exceed a 30,000-square-foot space, but with the new regulation which has been approved without objection on Tuesday, the venues would expand the gaming space capacities to 2,365 gaming positions. This means that the seats in front of all gaming offerings in the venue would reach this number. Lawmakers claim that the modern gaming devices have a larger footprint and this calls for more space around them. If the gaming spaces remain the same this will make the implementation of more machines impossible, thus affecting the overall profit of the given venue.
Back in 2016 when the task force was created, the officials needed a team which could look for ways to improve the gambling field in the state and maintain it competitive. A tried and proven method for development in the state of Louisiana has been the implementation of a strict regulation. There are as many as 20,000 people who work on the gambling vessels in the state and their efforts bring the state a total of $400 million over the span of a year.