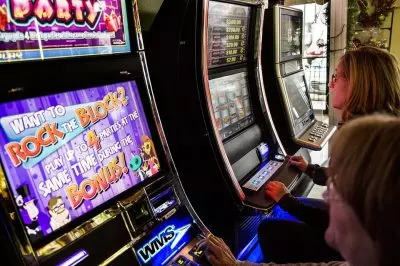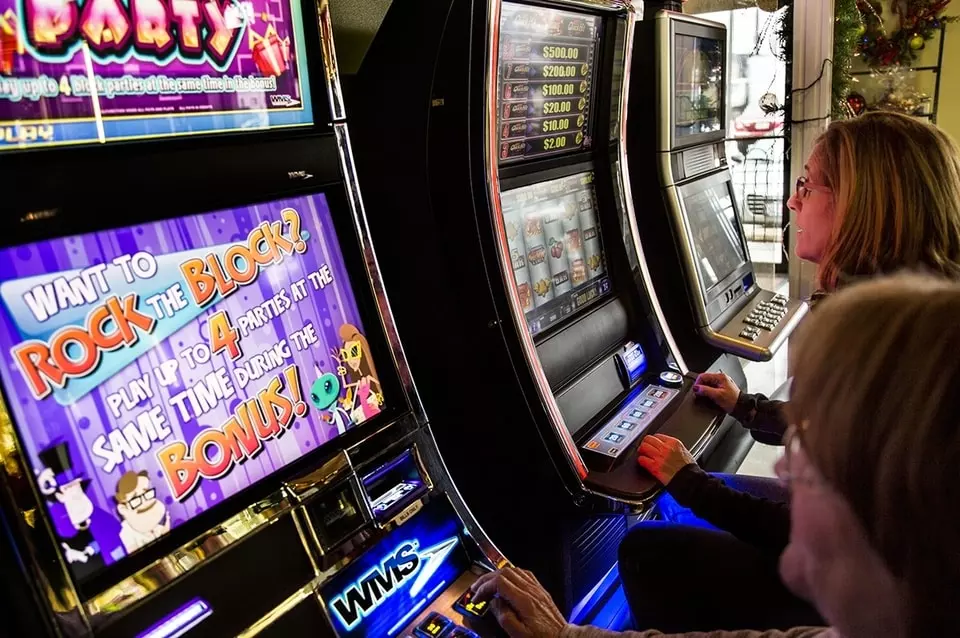 Champaign City Council voted in favor of the adoption of new video gambling regulations on the territory of the city, including setting a limit on gambling lounges and cafes which were the first ones to provide the service.
The vote of the City Council raised some questions whether the city should have the final word on how local residents spend their money on entertainment. The issue has been a matter of debates and consideration by local Council members since 2017, after the process of issuing new licenses for venues featuring video gaming terminals was imposed a ban.
A moratorium under which City Council got some time to consider making amendments in gambling regulations was established in 2017. Since video gambling was officially greenlighted in the city in 2012, its popularity sharply rose there. According to recent report of the Illinois Gaming Board, local players spent over $5.2 million in December 2017 alone.
Some members of the Champaign City Council previously revealed they were concerned about possible gambling-related harm that could be inflicted to the city resident's lives as a result of gambling their life savings on video gaming terminals. According to data revealed by one of the Council members, a total of $14 million were lost by City of Champaign's residents on video gaming terminals only back in 2016.
The one that expressed a different opinion from the rest was Councilman Tom Bruno. Mr. Bruno explained that he does not feel comfortable to tell people how to spend their money and gambling was no different than any other pastime activity.
New VGT Regulations to Be Adopted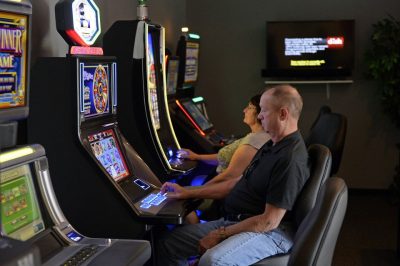 Since the measure passed, the number of these venues is to be limited to 23. For the time being, there are 59 places in the city of Champaign where local residents can legally play video gaming terminals, with 19 of them being gambling lounges and cafes.
Currently, all types of video gambling establishments are being regulated in the city of Champaign through liquor licenses. The vote in favour of the adoption of new regulations would end up creating a new type of gambling lounge or cafe operating license, known as Class VL. Such a license is to be required for places which have at least 50% of their revenue generated from video gaming terminals.
Local establishments which offer video gaming terminals but have had no less than 75% of their revenue in the previous 12 months generated from food and beverages would qualify for video gambling riders that are to be added to the already existing licenses in order to provide more privileges to license holders. The rider would be priced $500 annually.
According to a city report, local establishments would have to pay a total of $4,200 on an annual basis in order to receive such an operating licence. At first, the suggested price for such a license amounted to $1,000. however, that amount was unanimous that such a cost was too low. According to Matt Roeschley, the Deputy City Manager, the cost of $4,200 was absolutely bearable. In addition, Class VL license holders and rider holders would be required to pay an annual fee amounting to $250 for each of the video gaming terminals offered in their venues.