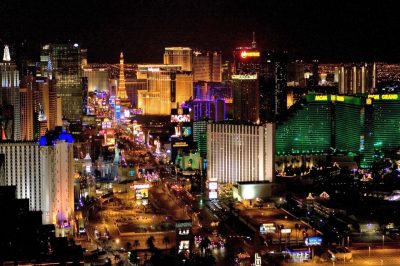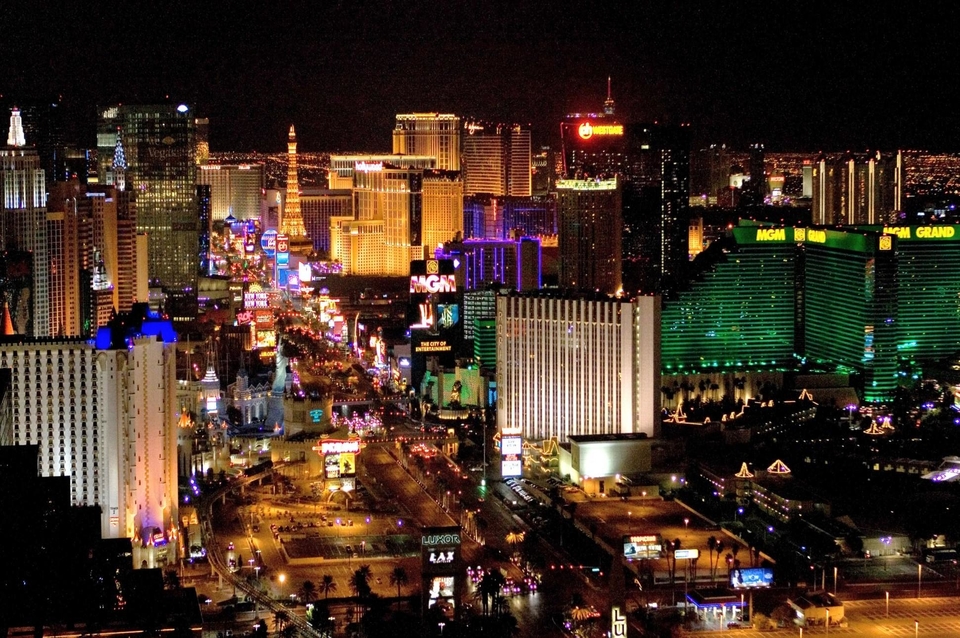 So far this week has brought game-changing news for the state of Nevada and the gambling industry there. The well-known gambling hub on the west coast of the United States reported surging figures of its casino profits and the good news means that the business downturn is finally coming to its end. In the meantime, Nevada Gaming Control Board announced that the first woman to occupy the post of Chairwoman would be Becky Harris. The former Republican Senator for Nevada will be the first woman on the post in the 60-year history of the organization.
Back in December 2017 the former Chairman of the gambling regulator, A.G. Burnett decided to resign from the leading position in order to dedicate his time to the pursuit of an alternative career path. This meant that a new leader for the board should be appointed and the Governor of the state of Nevada came up with a suitable candidate for the authoritative position. Ms. Harris has an experience with the leading roles and is expected to meet the high standards of the gambling authority, managing it and taking into consideration the needs of the industry.
At the moment, she is at the position of a treasurer of the National Council of Legislators from Gaming States in the United States and she is also actively supporting the operation of several organizations located in Clark County. It is a known fact that the gaming regulatory of the state of Nevada is one of the most advanced ones on a global scale, which is what makes her new post even more responsible. This announcement comes at a time when the industry is going through a Renaissance and gambling venues in the state report higher rates of profit.
Strong Year for Nevada Gambling Locations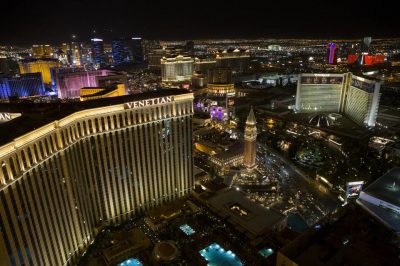 For the fiscal year which ended on 30th June 2017, the casino industry in the major gambling hub has experienced a considerable surge in the amount of profits casino venues have amassed. The Nevada Gaming Control Board published its annual overview of the industry named Nevada Gaming Abstract, and with its help, it was announced that there has been a 3.7-percent swelling of the gross gaming revenue amassed by the gambling venues across the state in comparison to fiscal 2016.
There are a total of 272 casino facilities and combined they have generated some $26.2 billion of total revenue. At the same time, net income remains significantly modest, as they have reached $1.55 billion. Even this amount is a 59-percent improvement compared to 2016 when the industry was recuperating after the memorable year 2015. It could be recalled that back then the field saw net losses amounting to $661.8 million. As for the gambling venues located on Las Vegas Strip, they announced that only some 34 percent of their overall revenue was amassed from gaming activities, marking an all-time low in the state.