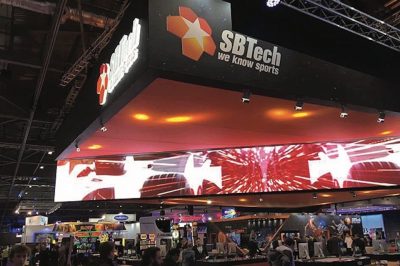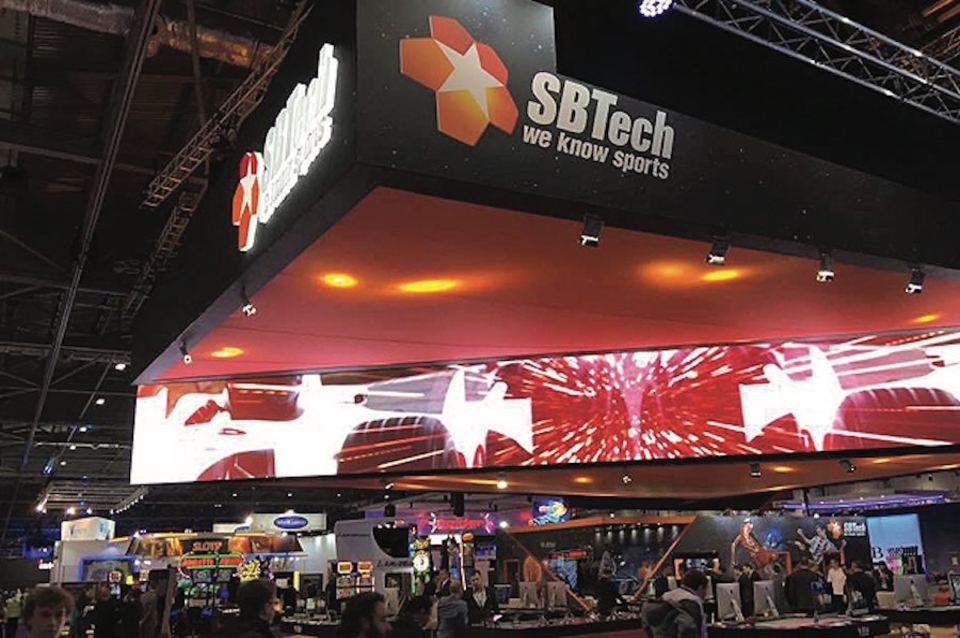 This year is supposed to see revolutionary changes in the sports betting field, as the US Supreme Court is preparing to give its final saying regarding the legalization of sports wager. This has led up to numerous strategic partnerships which aim to optimize the operation of companies in the sector and one of the recent ones is the partnership between iGaming Supplier GameAccount Network and SBTech, which provides sports betting and iGaming platform solutions. The new collaboration is aiming to provide the field with real money sports betting hosted by the already existing platform of SBTech.
It is a known fact that both entities are business-to-business providers which are oriented towards the new opportunities for development in the sports betting market. With the approach of the potential legalization of this betting activity, the online casino supplier and the European B2B provider of sports wagering technology have opted for a partnership which could guarantee them a leading spot in the future full-fledged sports betting sector in the United States.
It could be recalled, that Scientific Games acquired NYX Gaming towards the end of 2017, thus aiming to branch out and further explore the sports betting market. In the event of New Jersey winning, the practice will become completely legal and the two companies could operate
Forecasts for the Sports Betting Field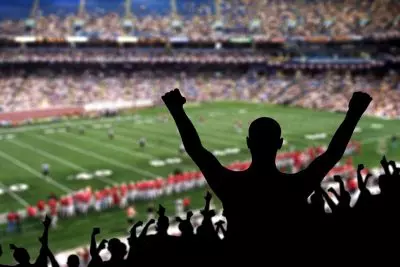 At this point, the field is witnessing races for being the first provider, rather than normal partnerships. Richard Carter is the Chief Executive Officer of SBTech, and he stated that the move is expected to secure fast implementation of its sports betting offerings to the field and the rapid partnership with a wide variety of US-based casino locations. It also could be recalled that GameAccount Network supports Betfair Casino located in the state of New Jersey. A fact which automatically means that SBTech will provide the means for the online casino if the US Supreme Court rules in favor of the state.
Another location which is in a close-knit relationship with GameAccount Network is the former Revel Hotel and Casino in Atlantic City. The location was recently purchased for $200 million and is currently going through a rebranding which will turn it into Ocean Resort Casino. For the time being, it is not specified whether the deal will extend to the new owners of the property, but it is known that the casino operator is planning to introduce a sportsbook at the resort.
Since this move could be classified as one of the early partnerships aiming towards the future field, this could mean that the two providers will have a wider range of options when it comes to entities and states in which they can develop their operation. In addition to that, as of April 2017, GameAccount Network owns a Casino Service Industry Enterprise license which opens many opportunities for operation in other jurisdictions.