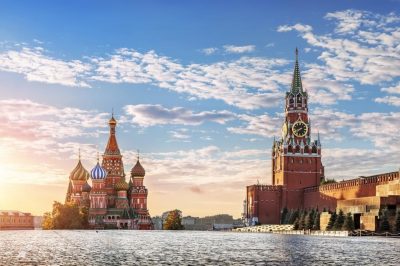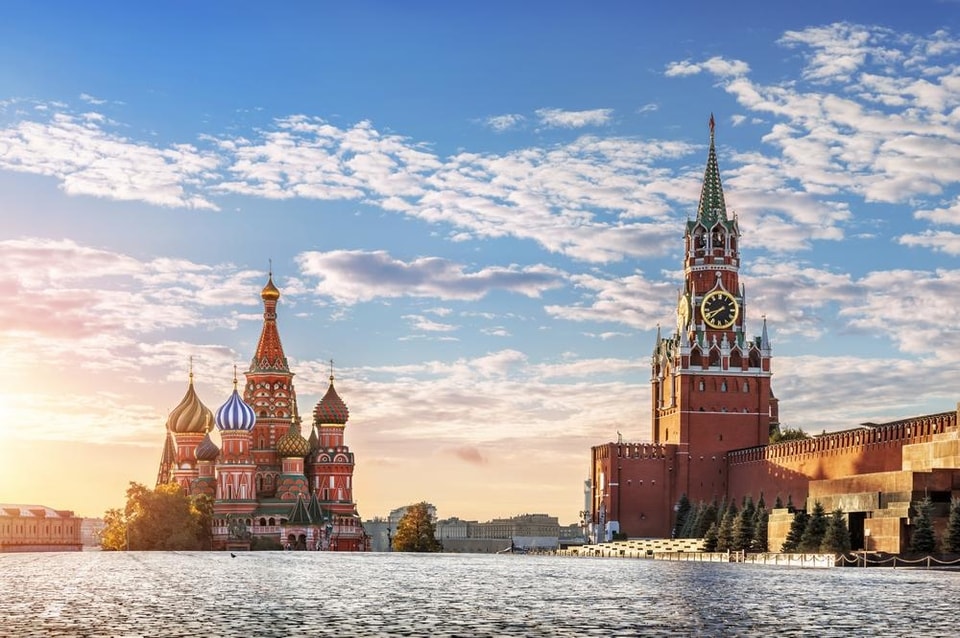 With cryptocurrencies' popularity rising all over over the world, more and more everyday activities and operations seems to be going digital. As a favourite pastime and leisure activity for millions of people globally, gambling has also been affected by the increasing interest towards rapidly developing digital currencies and blockchains, in order for a more stable and reliable financial transactions to be guaranteed.
In only a few months from now, Moscow is to see the first International Blockchain and Cryptocurrency Expo – an event that is to bring global crypto markets, blockchains and Initial Coin Offerings (ICOs) at one place for everyone interested to visit.
The large scale expo-forum is not only aimed at building a connection between crypto companies and sharing know-how from all over the world, but also at offering more knowledge for this relatively new world of digital currencies, blockchains, etc.
Crypto Expo Moscow 2018 is to take place at the Radisson Slavyanskaya Hotel on May 22nd, 2018. The expo-forum is planned as a one-day event that is to feature a variety of topics and participants. Some of the individuals who are to take part in the event are among the leading speakers on digital currency and blockchain market. A large number of of brokerage and investment companies, private investors, financial organizations and cryptocurrency exchanges are also expected to be present at the expo, as well as HR organizations, software developers, traders, law firms and payment systems representatives, and of course, media.
Crypto Expo Moscow 2018 Topics and Agenda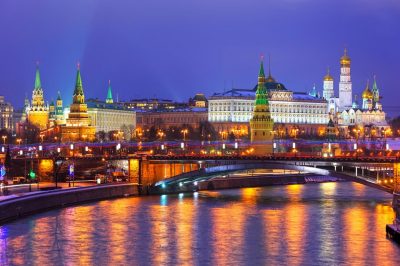 As mentioned above, a great variety of topics is to be featured at the Crypto Expo Moscow 2018, in order for more clarity to be brought to the matters of the newly-developing crypto world that has been tightly related to other aspects of out lives as well.
The expo-forum is to be held as a one-day event, with registration starting at 8:00 AM. The Exhibition hall is to open at 10:00 AM, with a number of meetings, discussions, workshops and presentations to be held during the day.
The major topics that have been announced as part of the Crypto Expo Moscow 2018 involve blockchains, blockchain businesses and digital identification, as well as blockchain technology and developers. As previously mentioned, Initial Coin Offerings (ICOs) are also to be discussed over the event, with ICO and White Paper projects, ICO legal aspects and ICO due diligence issues to be involved in the presentations and discussions.
One of the most important aspects of the crypto world – digital currencies – would also be among the most discussed topics at the event. Crypto-exchange, crypto-trading, digital currencies features, as well as the relationship between cryptocurrency and investment tokens market are to be further discussed at the forum.
Of course, the participants in the discussions and workshops are to be given the chance to discuss the possibilities that are to be revealed to the digital currencies world over the next few years, as well as to make their predictions for the future of cryptocurrencies, blockchains and ICOs.